Rugby star misses match after puppy eats passport
Cardiff Blues rugby player Jason Tovey has been forced to pull out of a Heineken Cup game in France, after his Labrador puppy Buster chewed up his passport.
Tovey had been due to fly to Toulon for the fifth round match on Saturday.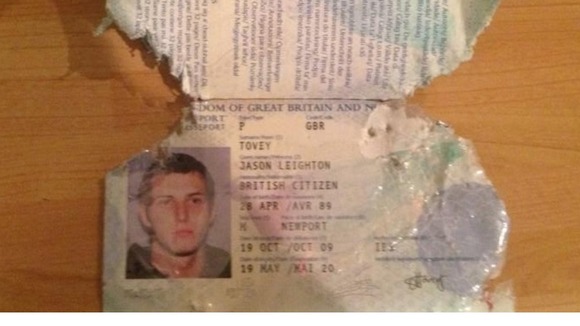 It's a bit like the old schoolboy excuse that the dog ate my homework

Buster is always chewing things but usually it's my sock and shoes.

As soon as I saw the passport I thought I'd never get through airport security with it.

I was dreading telling my team coach, I didn't think anyone would believe.
– Jason Tovey, speaking to the BBC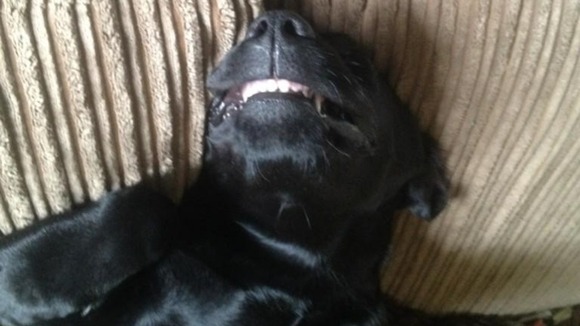 News of the rugby star's passport woes prompted many to react on Twitter:
My heart goes out to Blues outside half Jason Tovey - this was always happening to my home work when I was in school: http://t.co/NVgjb0zb
Possibly the best thing I have 'EVER' heard, Jason Tovey (Cardiff Blues Player) is unable to play tomorrow because his dog ate his passport!
A Cardiff Blues spokesman said: "Jason rang to say what happened - he's in the doghouse."