Who tops the Twitter Premier League?
Manchester City were crowned Premier League champions last May after a memorable last minute winner from Sergio Aguero.
But would Roberto Mancini's side still pip Manchester United to the title in a Twitter table?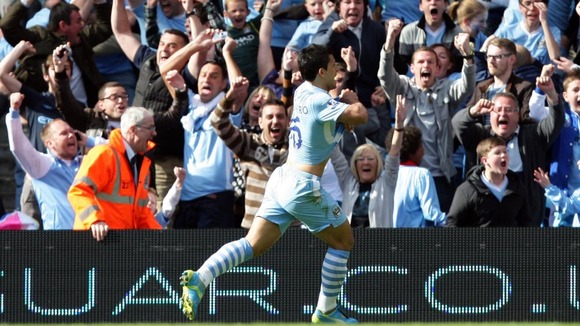 The social networking site has come up with a #TwitterLeague table, that ranks the Premier League clubs for their online presence.
Twitter based their league on the following:
The table is based on metrics like follower numbers for team and player accounts, use of official team hashtags, and how much fans interact with the content shared by the teams.

The results highlight some of the most dedicated fan bases and socially engaged clubs, rather than those with simply the highest volumes of followers or most high-profile players.
– Twitter blog

Although the top five has a certain familiarity about it - with one notable exception - the rest of the league offers a few surprises.

The #TwitterLeague Table with official club hashtags:
1. Manchester City #mcfc
2. Chelsea #cfc
3. Tottenham Hotspur #coys
4. Liverpool #lfc
5. Arsenal #Arsenal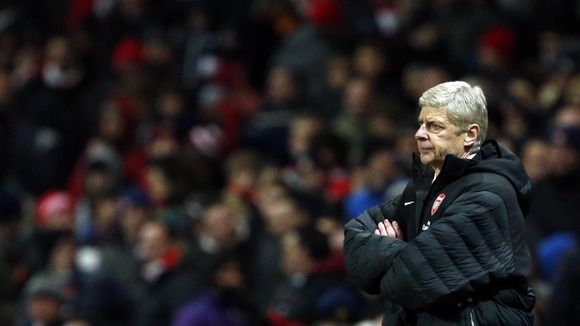 6. Everton #efc
7. Newcastle United #nufc
8. Queens Park Rangers #qpr
9. Aston Villa #avfc
10. Norwich City #ncfc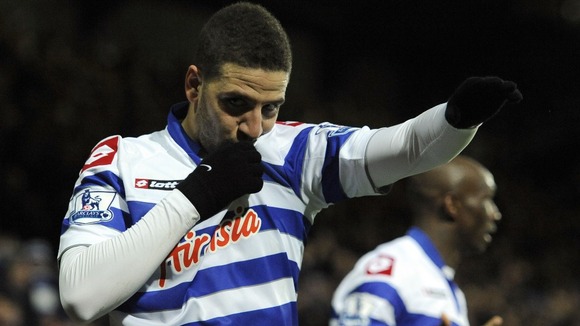 11. Manchester United #MUFC
12. Reading #readingfc
13. Sunderland #safc
14. West Bromwich Albion #wba
15. West Ham United #coyi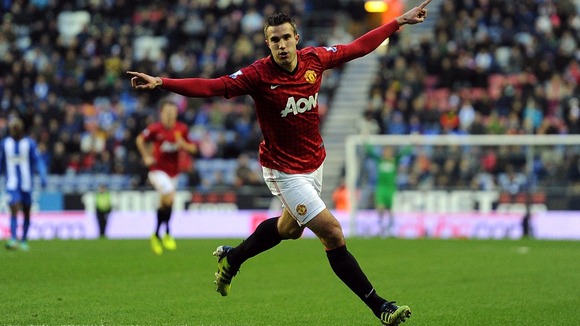 16. Southampton #saintsfc
17. Fulham #ffc
18. Stoke City #scfc
19. Swansea City #swans
20. Wigan Athletic #wafc