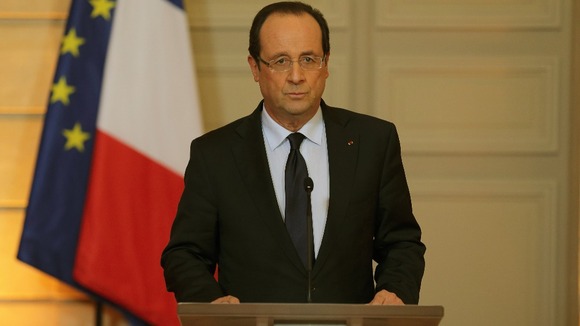 It was meant to be a day of extraordinary military triumphs for France.
Instead, these are dark hours marked by casualties and failures on both sides of Africa; ministers are nursing the French public from the consequences of their "merciless fight against terrorism".
In Somalia, French commandos attempted to seize a secret service agent code-named "Denis Allex", held by al-Shabaab militants since 2009. He had appeared in videos - almost certainly under duress - asking France to end its "oppressive attitude" towards Muslims. "I am alive, but for how long?" he asked.
Overnight, supported by five helicopters, French soldiers stormed the house where it is thought the agent was being held. But, like many foreign rescue attempts in Somalia before, it failed - it was "botched", to use the popular description. The French say that the hostage was killed alongside a soldier, although local reports contradict those claims.
At almost the same moment, France was launching an extraordinary military intervention to "save Mali" in western Africa from Islamist militants who had been advancing on the country's capital.
In the deserts of the north of the country, and buoyed by the "blowback" of the collapse of the former Libyan regime nearby, al-Qaida terrorists have managed to carve out its first de factor state.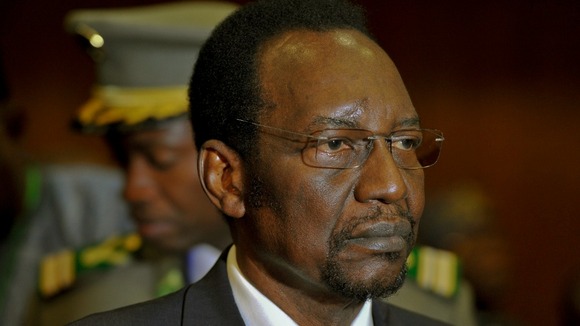 That has concerned France more than it does other major countries; as the old colonial power, it fears that its citizens may become the future targets of militants being trained in the African state today.
But as French forces moved in to repulse them on Friday afternoon, one of its pilots was killed during a helicopter attack.
The French mission goes on - alongside that of Mali's national army - but this was an immediate blow to the operation.
Paris has shown steel. By sending in troops to Mali, it has done what other global powers have only ever hinted at. And in Somalia, it has mounted the sort of rescue attempt that many other countries have rejected in the past.
But the events of the past few hours confirm the ferocity of al-Qaida in parts of Africa, and the challenge ahead for France as it tries to thwart the Islamist threat.
There may be more French bloodshed on African soil during its operation in Mali. But remember, it is the consequences on its own soil that France still fears the most.