College launches X Factor audition course for budding performers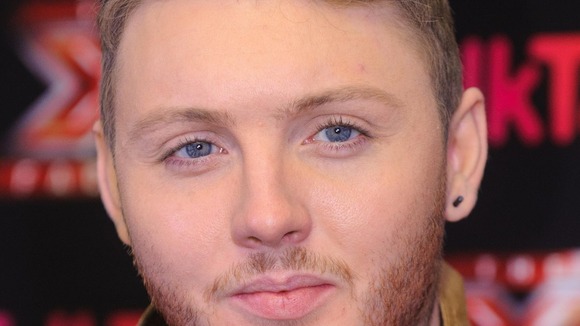 A college has launched a course specifically aimed at helping prepare budding performers for the X Factor auditions.
The X Factor Preparation Course at Bishop Auckland College in Durham lasts for 17-weeks and ends just in time for the next round of auditions for the ITV1 talent show.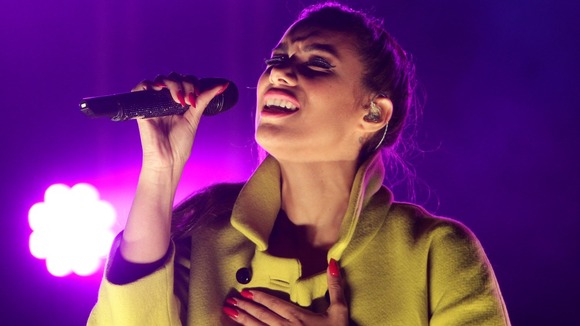 Students who enroll in the course will "receive tuition in singing and performing and coaching on how to project themselves confidently", the college said.
I wanted to run a course which prepared people for X Factor auditions and similar competitions across the country. Many applicants have talent but need to work on key things such as their singing technique and confidence.

People auditioning also need to know that the ones who succeed on X Factor don't just walk in there blind. It's not about just wandering in, singing a song and you're famous. Most applicants have been doing the rounds for years working really hard – it's very rare that you get a Susan Boyle character.
– Mike Jinks, head of Art, Music and Performing Arts at Bishop Auckland College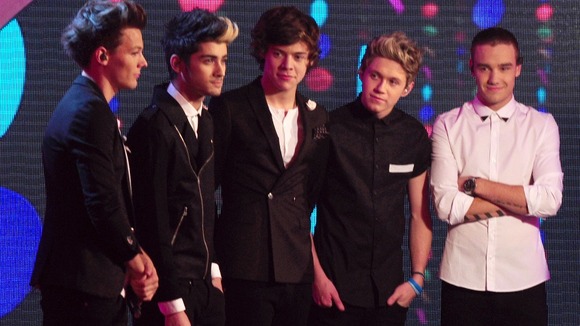 The course will run from 6pm to 9pm on Monday nights from January 21 and will be led by Susan Harris, who has worked with musicians including Lenny Kravitz during her career.
There are 40 places available on the course, which costs £95, and students will qualify with an NCFE Level 1 Certificate in Music.