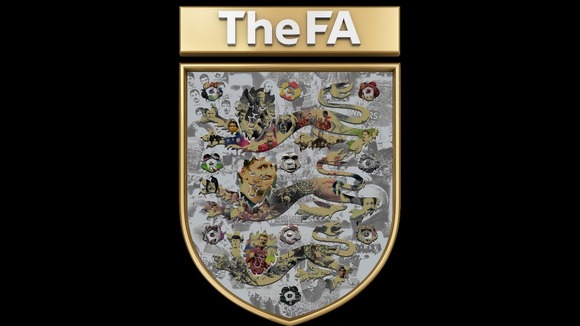 The Football Association has released a mosaic badge to celebrate its 150th anniversary.
The crest is made up from a host of iconic images, including Bobby Moore lifting the World Cup in 1966, Paul Gascoigne's tears at Italia 1990 and Stanley Matthews, aged 42, playing for England in 1957.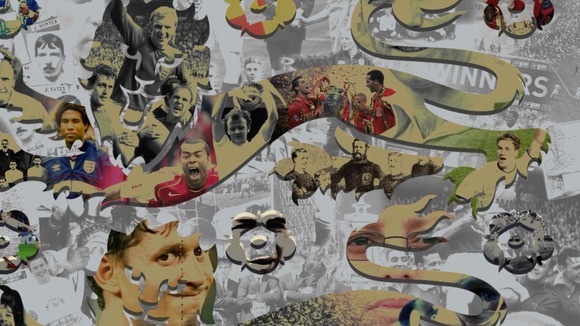 The logo is part of a year of celebrations for the FA, that include:
Former Chelsea manager Jose Mourinho congratulated the FA on its anniversary and praised English football's "passion."
To say congratulations to the English FA is to say congratulations to football.

It's to say congratulations to everybody that loves football around the world.

For me, The FA means not just the passion of football in England, but also the passion of football around the world.

So I feel that I should congratulate myself about your 150 years, because as everybody knows, I am completely in love with the game and a person in love with the game must be in love with the English FA.
– Jose Mourinho

The FA's chairman David Bernstein said England could be "proud" of its contribution to football.
The coming year will be a terrific opportunity for us to showcase our work to the whole country and the wider world.

It is a wonderful achievement for any organisation and I certainly hope it will capture the imagination in the way it has mine.

From humble beginnings to today's global spectacle, we can be proud of this country's contribution to football.
– FA Chairman David Bernstein

Meanwhile, Olly Murs, who found fame on ITV's X Factor, has been announced as one of the official ambassador's for the anniversary celebrations.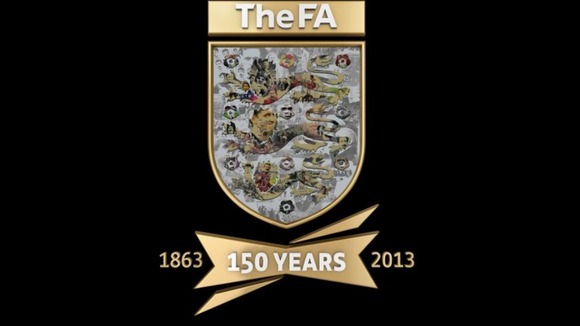 Last night, Murs tweeted:
We are excited to announce that Olly has just been named as an official ambassador to celebrate 150 years of the FA #FA150...