Royal Family gift list shows an eclectic mix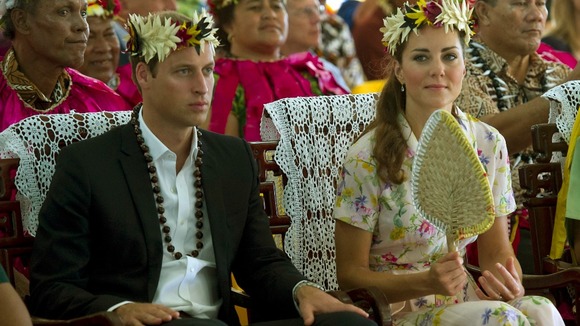 A list of gifts given to Royal Family members while they were on official Overseas Tours has been released by Clarence House and St. James's Palace.
The list reveals an eclectic mix of gifts have been given, from books and bags to a cape and a number plate.
The Duchess of Cambridge was given six pairs of shoes, two clutch bags and a traditional dress on a visit to Malaysia in November, while Prince William took home a traditional Malaysian dagger, according to the list.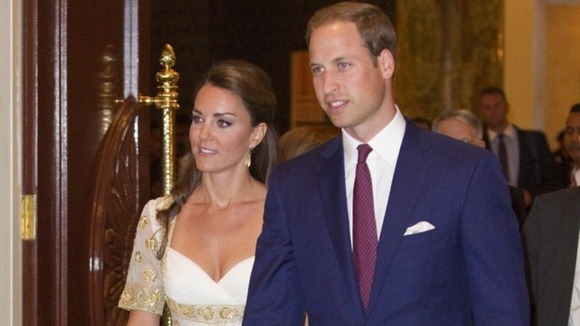 The couple also received handwoven fans and woven palm floor mats when on the Polynesian island of Tuvalu.
During his tour of the Commonwealth countries to mark the Queen's Diamond Jubilee, Prince Harry received a magnifying glass and a cape in the Bahamas and a number plate with HARRY emblazoned on it from his trip to Brazil.
He was even give a slate Mayan calendar while in Belize in March.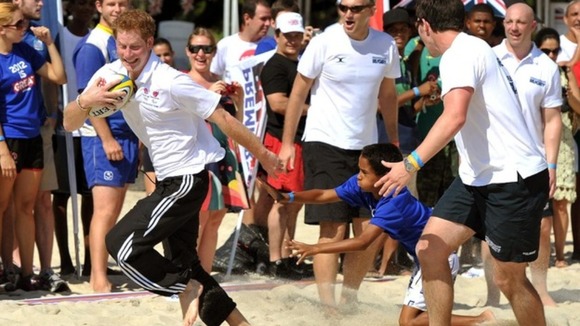 The list also shows that during a visit to Denmark, Prince Charles was given a bio fireplace, while the Duchess of Cornwall received a handmade "Welcome" sign.
The couple also became the owners of a portable water filtration unit when they went to Sweden on the same Scandinavian trip in March.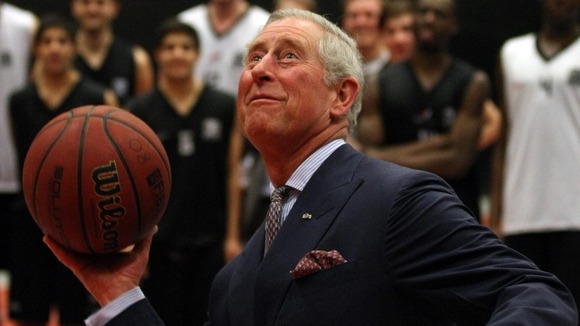 The rules state that each gift given to a member of the royal family must be logged, then either be used by the person who received it, displayed in one of the palaces, or stored in one of their warehouses.
The gift should also be traceable at all times.
You can read a full list of the gifts on the Clarence House website.