Holy Batmobile auction! Classic Batcar sells for $4.2m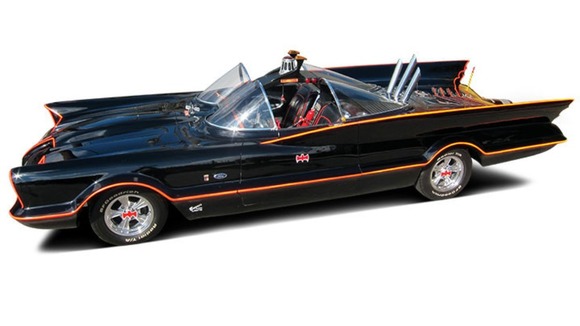 The iconic Batmobile from the 'Batman' TV show has been sold at auction to a mystery bidder for $4.2 million (£2.6 million).
The 1955 Lincoln Futura concept car was adapted by customiser George Barris to emit lasers, smoke screens and oil slicks - as well as boasting its very own "Batphone".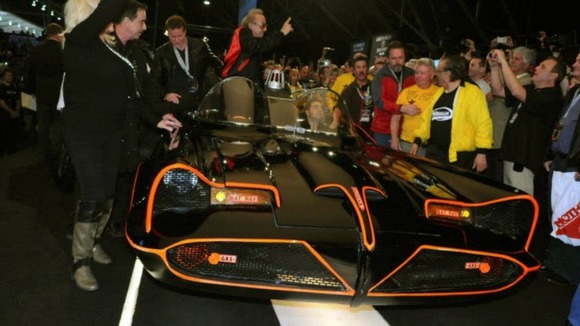 Car fanatic Barris bought the car from Ford for a nominal $1 in the 1960s, then spent $15,000 and 15 days transforming the vehicle for the show. It was used by Batman actor Adam West and his sidekick Robin, played by Burt Ward.
I think it is the most valuable car in the world and the public really get a kick out of it when they see it.

I designed and built the Batmobile and I have shown it all around the world but now I think it is time that someone else can enjoy it.
– George Barris

Crowds gathered yesterday to see the iconic car auctioned by Barrett-Jackson in Scottsdale, Arizona. While the auctioneers revealed the winning bid, the identity of the car's new owner was kept under wraps.