Businessman stuck with 'toxic' Lance Armstrong DVDs
A businessman who fears he may be stuck with 10,000 Lance Armstrong DVDs is looking for ideas to help him shift them.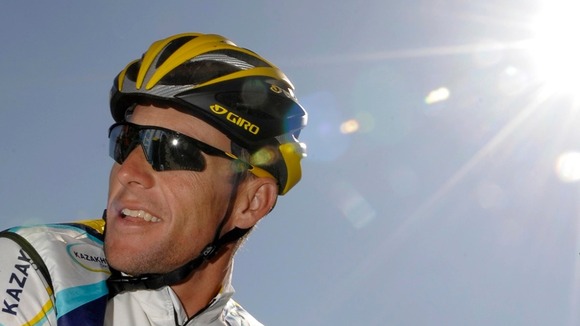 Karl Baxter, Director of Wholesale Clearance UK Ltd in Dorset, bought them before the cyclist was unveiled as a drugs cheat.
Now he's not sure what to do with his vast DVD collection of 'The Science Of Lance Armstrong'. He had planned to sell them through his website but they could end up instead just being recycled.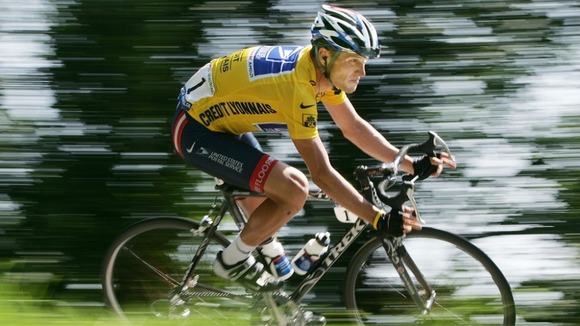 There had been rumours about Armstrong for two decades, so I didn't think it was much of a risk buying the DVDs. I was sold them in good faith, but now it appears that I have got 10,000 DVDs that nobody wants. It's one of those things in business, sometimes this sort of thing will happen. But it seems to me as though Lance Armstrong stock is pretty toxic now.
– Karl Baxter

The DVD was released in 2006 to lift the lid on the "secrets behind [Armstrong's] success". But they have ended up on three pallets in Karl's warehouse in Poole.
We are trying to think of a creative use for them. They will make good tea coasters, wind chimes or bird scarers. I'm sure someone will come up with a good idea for them, even if it's not the use originally intended.
– Karl Baxter