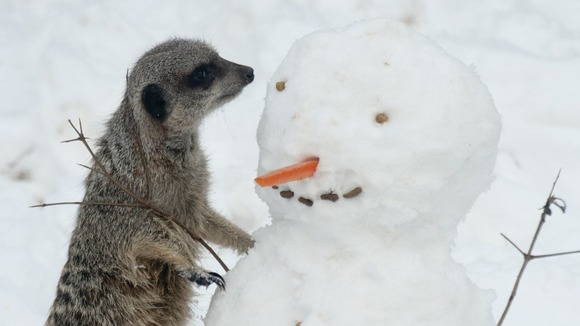 Zoo animals across the UK have been enjoying the winter weather as a blanket of snow covered much of the UK.
Meerkats at ZSL London Zoo came face to face with snowmen and snow meerkats after the zookeepers got to work in their enclosure.
Meerkats are naturally inquisitive animals and love nothing better than investigating anything new in their enclosure. And with tasty carrots for noses and biscuits for buttons, their new snow friends are going down a storm with the group.
– Zookeeper Lucy Smith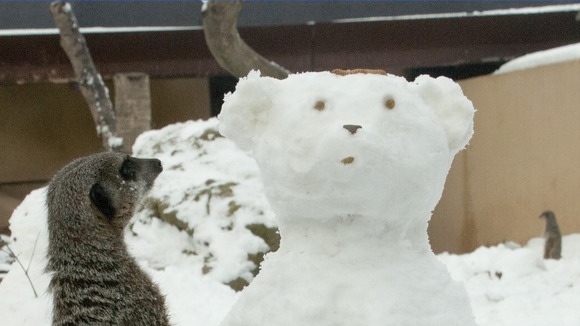 The Zoo's mob of meerkats have been enjoying the snowwith extra bedding and heat lamps to keep them toasty during the cold snap.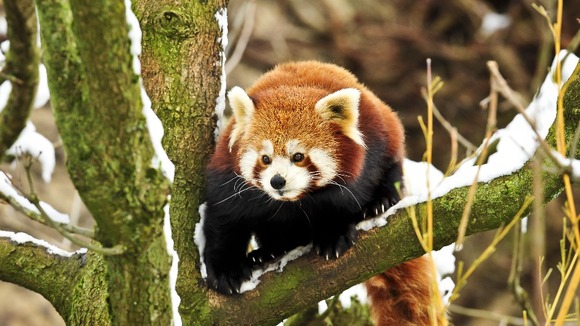 Giant panda Tian Tian has also been joining in the winter fun after her keepers built a snowman in her enclosure at Edinburgh Zoo.
She made short work of the figure at Edinburgh Zoo, eating its carrot nose and rolling away the snowballs making up its body.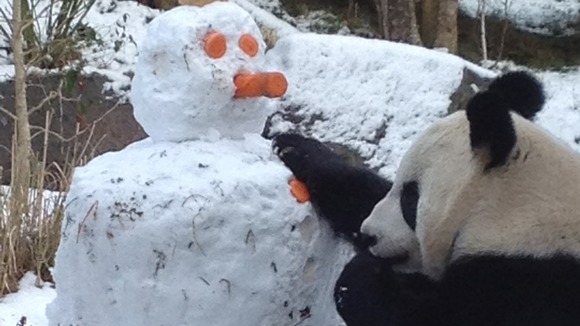 According to her keepers, many people do not realise that giant pandas enjoy playing in the snow whenever it appears in their native habitat, the Chinese mountains and forests.