There is a message hidden in today's new unemployment figures. There has been another drop in the headline jobless figure.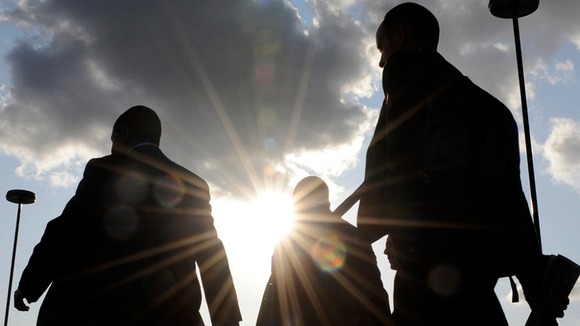 It's welcome news, especially since the bulk of the new jobs are full time. This helps calm fears that we had been heading to a "part time Britain". But look closely and you see that very many of the new 37,000 jobs are only temporary.
This suggests that employers are not yet confident in offering new posts - rather they are feeling their way. It means that Britain's jobs culture remains mired in insecurity at almost every level, with around one in three of new roles only temporary.