Film Director, Sir Alan Parker to receive BAFTA fellowship
British Director Sir Alan Parker will add another award to his distinguished career at the BAFTA Awards next month.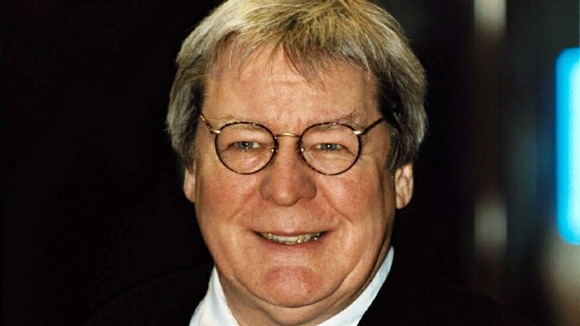 The 68-year-old whose films include Evita and Midnight Express will receive the BAFTA Fellowship for "outstanding and exceptional contribution to film".
It's the highest accolade which in the past has been awarded to Dame Judi Dench, Vanessa Redgrave and Martin Scorsese.
Sir Alan made his first feature film as a director and writer with children's gangster musical Bugsy Malone in 1976
Midnight Express winning a best director BAFTA
His varied career has also included Pink Floyd film The Wall, Mississippi Burning, Birdy and, most recently, The Life Of David Gale, starring Kevin Spacey and Kate Winslet
When you make your first film, you're sure it will be your last. And then you squeeze your eyes together and suddenly, 40 years later, you're at BAFTA getting an award like this.
– Sir Alan Parker

Speaking to ITV News Sir Alan said he still never wants to miss out on an award.

Sir Alan will be presented with the Academy Fellowship at the British Academy Film Awards ceremony at London's Royal Opera House on February 10.
Sir Alan Parker is a hugely distinctive film-maker, and a man of uncompromising vision and personality.

He has made an immense contribution to the British film industry, receiving a wide range of critical and public acclaim for his writing, producing and directing across almost 40 years of film-making.

It's almost impossible to highlight any one moment of his career, but the incredible 19 BAFTAs his films have won indicate the esteem in which he is held by his peers, as well as the outstanding nature of his work.
– John Willis, chairman of the Academy