The day in pictures - 23rd January 2013
Battersea, London
The Duchess of Cornwall with Chrisangelo Hayag, dressed as a king, as she visits a reading scheme at St Mary's RC Primary School, in Battersea.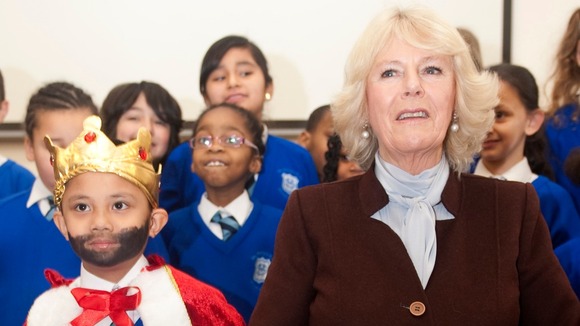 Amman, Jordan
Jordanians voted in parliamentary elections touted as the start of a democratisation process that will see the king hand over considerable powers.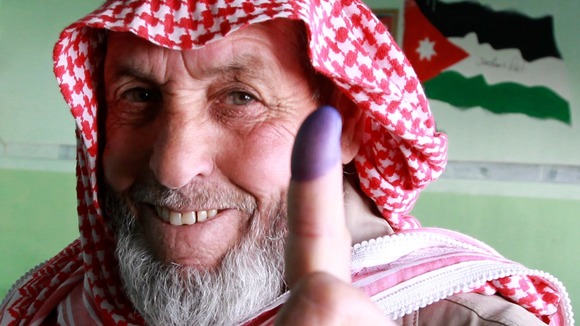 Manchester
Workers and firefighters on the track after a train comes off the rails and catches fire in Manchester city centre.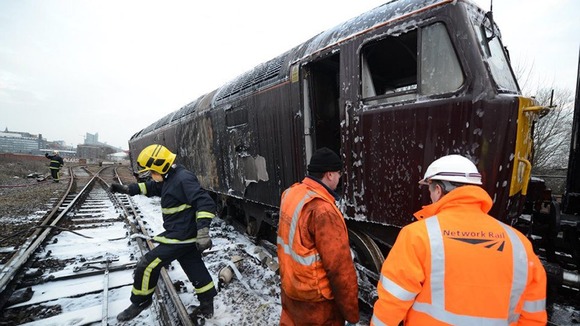 Loch Morlich, Aviemore
Huskies training in the forests near Feshiebridge for the 30th Siberian Husky Club Aviemore Sled Dog Rally.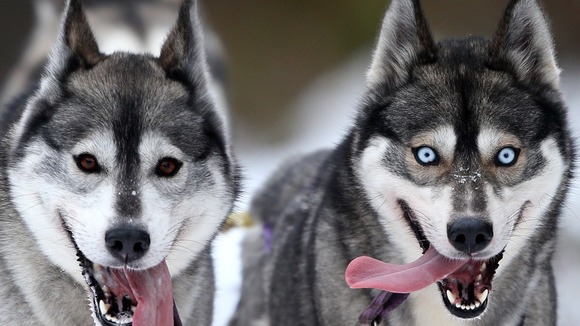 Utah, USA
A boulder smashes through the wall of a house, ending up in a bedroom, giving one woman a very unexpected wake up call in the United States.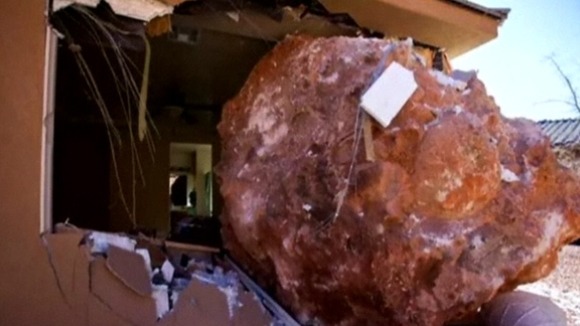 Central London
The 6 Nations rugby union captains pose for a photo to promote the forthcoming 6 Nations tournament.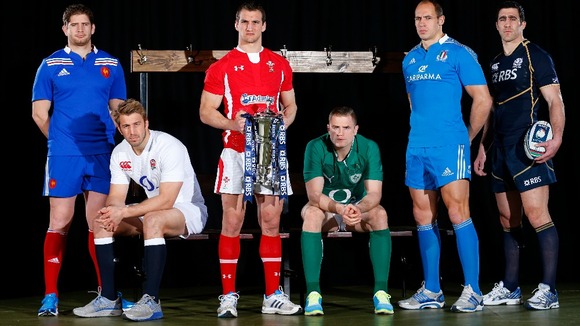 Chicago, USA
Firefighters spray down hot spots on an ice covered warehouse that caught fire in Chicago.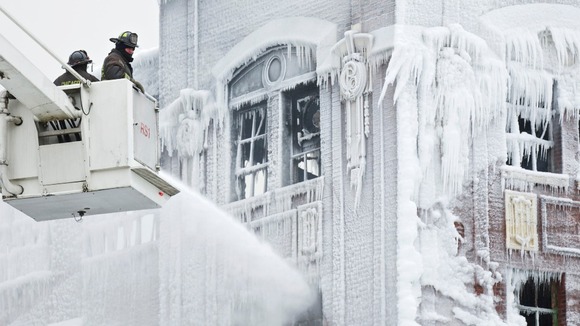 Marina Bay Sands, Singapore
It's the third edition of the international art fair, with 131 galleries from 25 countries taking part.