Manchester City climb world's richest club list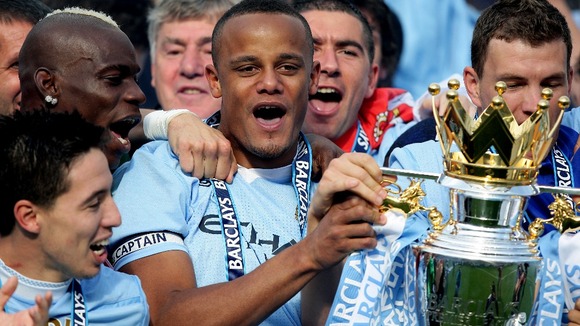 Manchester City's first Premier League title has propelled them up football's money table, just behind Arsenal and Chelsea, according to Deloitte.
City, who are owned by Abu Dhabi-based Sheikh Mansour, saw revenues rise by 51 per cent last year which meant they climbed five places on the list and now sit just behind the two London clubs.
La Liga's Real Madrid and Barcelona continued their dominance in the financial table by respectively taking first and second place.
Despite a small fall in revenue last season, Manchester United managed to stay in third place ahead of German giant's Bayern Munich.
Manchester City's Premier League title-winning season combined with participation in the UEFA Champions League, helped drive 51% revenue growth to £231.1m, the largest absolute and relative growth of any Money League club.

The club's progress to the top of the English and European game means that they are set to remain a top-10 Money League club for the foreseeable future, and will look to push on ahead of the two English clubs immediately above them, Arsenal and Chelsea, for a top-five ranking.
– Austin Houlihan, senior manager in the sports business group at Deloitte

Arsenal's revenue last season was £235 million - only £4 million more than City's - but the Gunners have a new £150m sponsorship deal with Emirates to come on stream, plus an expected new kit deal with Nike.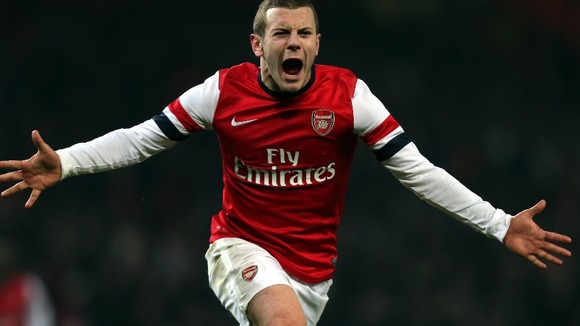 Chelsea's revenue could fall this season, as Champions League winners they enjoyed a record high in 2012 but have failed to make the knockout stages this campaign.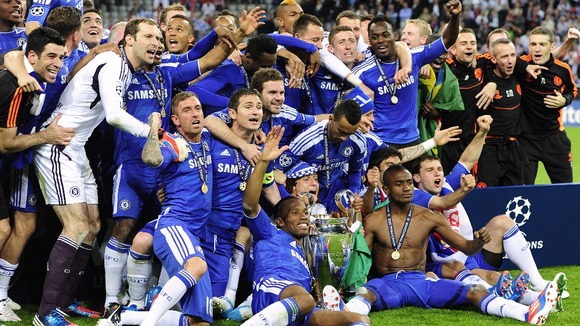 A new Premier League broadcasting deal, which will take effect from August, is set to boost clubs in England.
It is thought that in the years to come, half of the 20 clubs on Deloitte's list could hail from England, with sides on the fringes such as Everton set see their revenues boosted.
Deloitte Money League, revenues in 2011/12: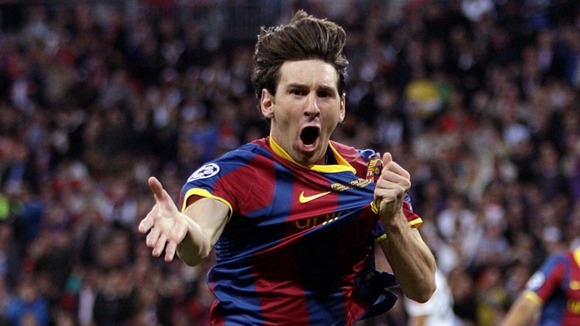 1. Real Madrid £414.7m (£433m in 2010/11)
2. Barcelona £390.8m (£407m)
3. Manchester United £320.3m (£331.4m)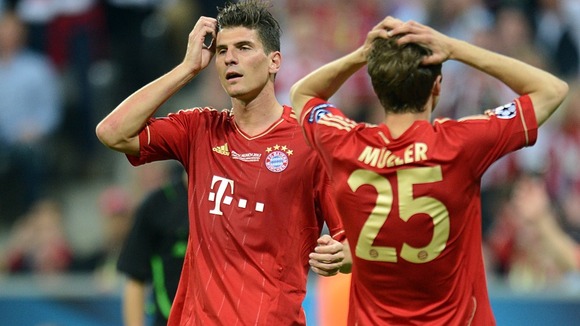 4. Bayern Munich £298.1m (£290.3m)
5. Chelsea £261m (£228.6m)
6. Arsenal £234.9m (£226.8m)
7. Manchester City £231.1m (£153.2m)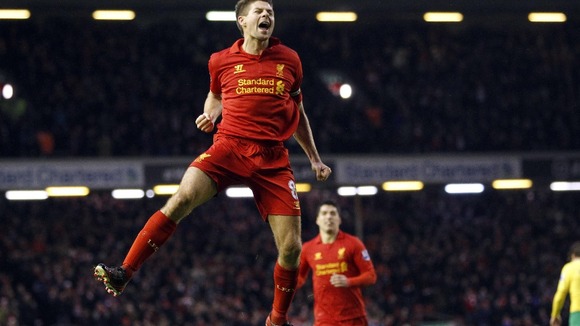 8. AC Milan £207.9m (£212m)
9. Liverpool £188.7m (£183.6m)
10. Juventus £158.1m (£139m)
Pictures: Chelsea star sent off for 'kicking' ball boy.
Watch: Celtic manager interrupted by phone call from journalist's wife.