Reports: Star Trek director J. J. Abrams chosen to direct Star Wars: Episode VII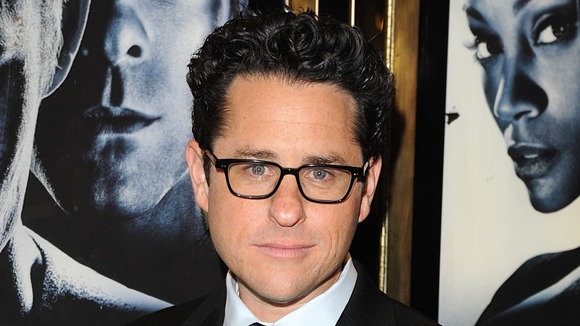 J. J. Abrams has been named as Disney's choice to direct the new Star Wars sequel, due for release in 2015, according to reports.
Last October, The Walt Disney Company agreed to buy filmmaker George Lucas' Star Wars franchise, for $4.05 billion (£2.5 billion).
A new series of Star Wars films were planned, with the company announcing a release of Star Wars: Episode VII, in 2015.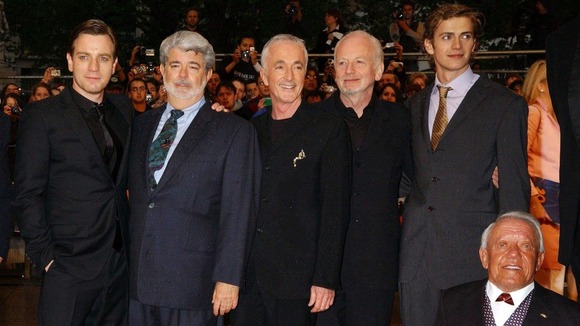 Emmy-award-winning director J. J. Abrams, the man behind the recent remake of the Star Trek franchise, was named as the film's director by Hollywood trade reports yesterday evening.
Star Wars fans were abuzz on Twitter, when producer and writer Roberto Orci, who worked with Abrams on Star Trek and Mission: Impossible III, seemed to confirm the reports in response to a question about Abrams' involvement, replying 'true!'
After his work reinventing Star Trek, Abrams was pegged as the obvious choice to helm the new Star Wars movie, despite denying his interest in the franchise following Disney's announcement last year.
Abrams is the second big name associated with the new Star Wars films.
Late last year it was confirmed that Little Miss Sunshine and Toy Story 3 writer Michael Arndt would write the screenplay for 'Episode 7'.