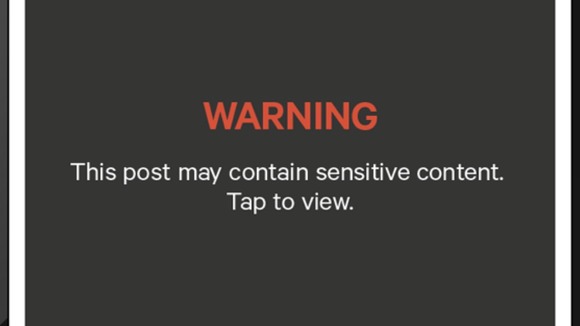 Twitter has apologised after a pornographic video was promoted as an 'Editor's Pick' on the company's new video service Vine.
The service allows users to take videos which are up to six seconds long and embed them into tweets.
A short video containing "adult content" which was posted to the site featured as an 'Editor's Pick' less than a week after the service launched.
The content was available to view under a warning screen with the message: "This post may contain sensitive content. Tap to view."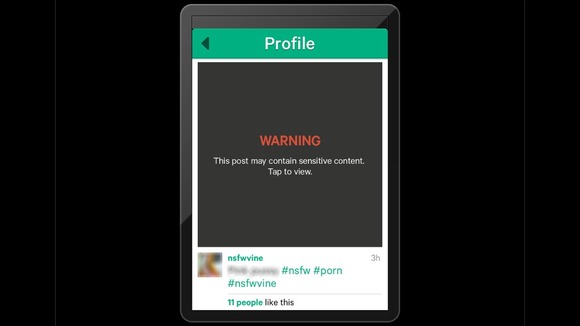 Twitter blamed human error and said the video has been removed. A spokesman said:
A human error resulted in a video with adult content becoming one of the videos in Editor's Picks, and upon realising this mistake we removed the video immediately.

We apologise to our users for the error.