The Who to play rock opera Quadrophenia on UK tour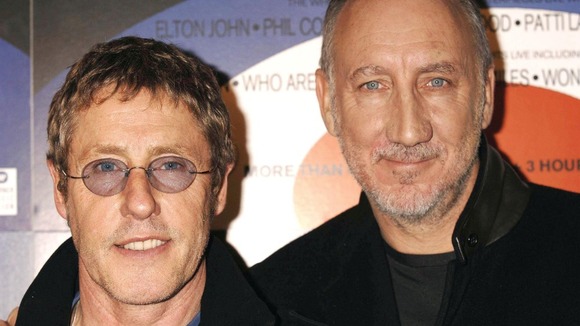 The Who have announced that they will tour the UK and Ireland this summer, playing a full version of their rock opera Quadrophenia.
The iconic album was released in 1973 - the band's second rock opera, after Tommy. It inspired a film in 1979.
The band's press release for the 12-date tour, which also takes in Paris and Amsterdam, describes a "new concert version, personally directed by Roger Daltrey."
He and fellow founding member Pete Townshend will be joined on stage by six other band members in June and July.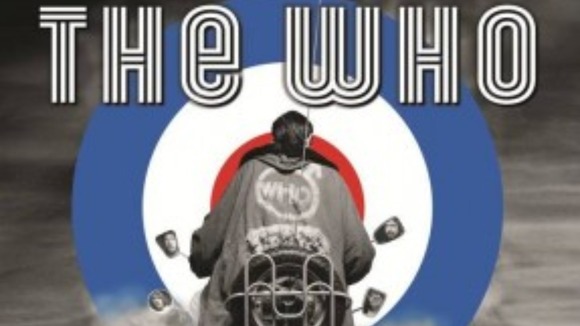 [This version of Quadrophenia] focuses on the original album and replaces the narrative used in previous stage versions with powerful imagery projected on an array of massive screens, designed to support, complement and propel the musical content of the work by setting it in the context of the history of the band.
– The Who press release

They are currently performing 'Quadrophenia and More' in America - on a tour that began in Florida in November and ends in Rhode Island at the end of February.

The 'Quadrophenia and More' European tour will begin in Dublin on 8th June and take in the O2 Arena in London, before finishing in Amsterdam on 5th July.

Tickets went on pre-sale this morning, and will go on general sale on Friday. Fans have been excited to get their hands on them:

Have just bagged a front row ticket to see The Who's Quadrophenia & More tour in Birmingham on 28 June - woohoo!!!

The Who are to tour UK in June, performing a "new" version of Quadrophenia. Hmmm, I'm thinking: Pete, If it's not broke, don't fix it.