Report: Vegetarians are a third less likely to suffer heart disease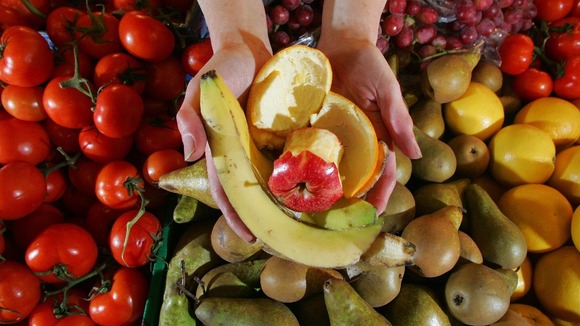 Being a veggie reduces the risk of death or hospital admission from heart disease by almost a third, a major study has shown.
From a pool of 45,000 British adults over a period of 11.6 years, researchers recorded 1,066 hospital admissions due to heart disease and 169 deaths.
Just over a third of the participants were vegetarians, the vast majority of whom were women.
The vegetarians were found to be 32% less likely to be admitted to hospital or to die as a result of heart disease, even after adjusting the results for factors like age, sex, fitness and smoking.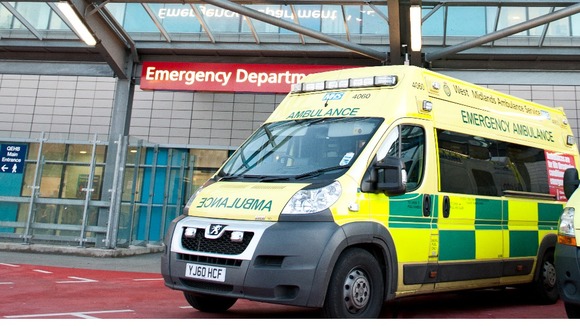 The study is the largest of its kind to be conducted in the UK and was part of a wider survey comparing diet and chronic disease in nine other European countries.
Professor Tim Key - one of the researchers and the deputy director of the Cancer Epidemiology Unit at Oxford University - said:
The results clearly show that the risk of heart disease in vegetarians is about a third lower than in comparable non-vegetarians.
– Professor Tim Key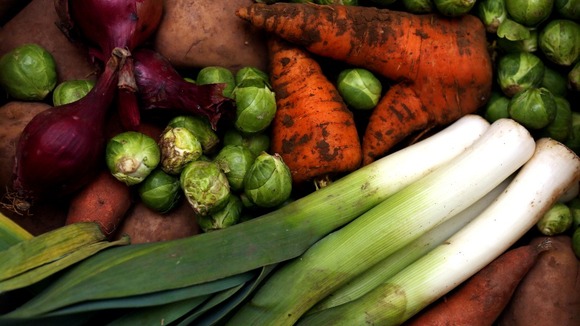 The main reason for the difference is thought to be the effect of a low-fat vegetarian diet on cholesterol and blood pressure.
Vegetarians had lower levels of harmful cholesterol in their blood than meat and fish eaters, and reduced systolic, or maximum, blood pressure.
In addition, vegetarians tended to be slimmer than non-vegetarians with a lower body mass index, and they were less likely to be affected by diabetes.
But dietician Tracy Parker warned that being vegetarian wasn't in itself a sure way of staying healthy:
This research reminds us that we should try to eat a balanced and varied diet - whether this includes meat or not.

But remember, choosing the veggie option on the menu is not a shortcut to a healthy heart. After all, there are still plenty of foods suitable for vegetarians that are high in saturated fat and salt.

If you're thinking of switching to a vegetarian diet, make sure you plan your meals carefully so that you replace any lost vitamins and minerals, such as iron, that you would normally get from meat.
– Tracy Parker, British Heart Foundation

The study was published in the American Journal of Clinical Nutrition.