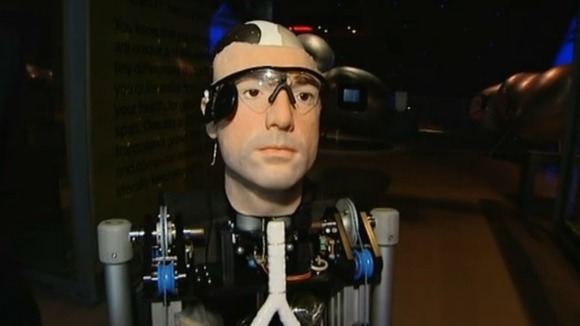 A bionic man, showcasing some of the latest advances in prosthetic technology, will go on display today at London's Science Museum.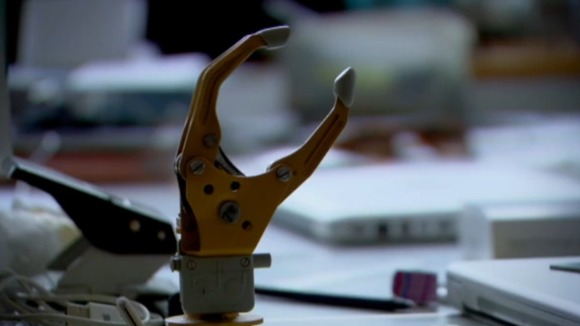 Assembled by a team of leading roboticists for a Channel 4 programme, How To Build A Bionic Man, the 'man' has artificial organs, synthetic blood and robot limbs.
Swiss social psychologist Bertolt Meyer, who was born without a left hand, fronts the documentary, speaking to the roboticists working on the project.
Having a bionic hand, Meyer's replacement costs £30,000 and is the most advanced on the market, but he feels it could soon be obsolete.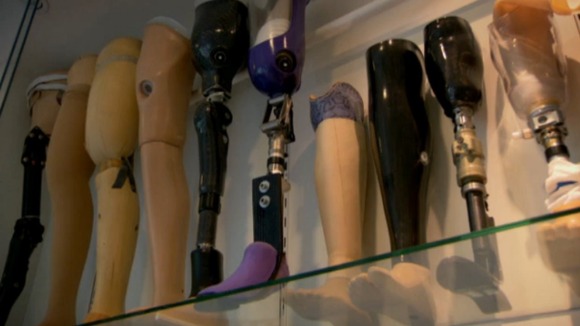 Following Bertolt Meyer, who has a bionic arm himself, as he investigates the reality of building a bionic human takes this brilliantly made documentary into new territory. If what scientists can do now is jaw-dropping, the future is mind-boggling.
– David Glover, senior commissioning editor for Channel 4 Factual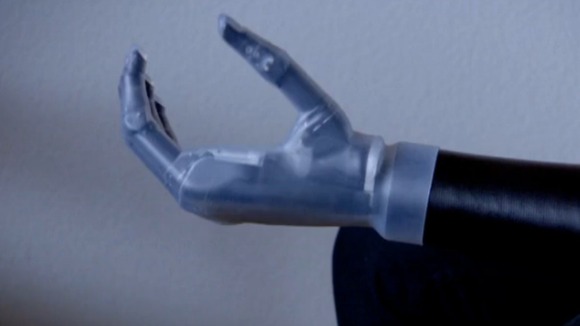 The artificial man cost £640,000, and incorporates some of the latest advances in prosthetic technology, including:
Artificial pancreas
Kidney
Spleen
Trachea
Functional blood circulatory system
The Channel 4 documentary will be aired at 9pm on Thursday night.