The day in pictures - 5th February 2013
London, UK
The World Photography Organisation has revealed the shortlists for the 2013 Sony World Photography Awards. This year there were 122,000 entries from 170 countries, the highest number of submissions ever. Judges shortlisted photographs into a few hundred categories including lifestyle, wildlife and nature, people, landscapes, lifestyle and current affairs.
The work of all the shortlisted photographers will be exhibited at Somerset House, London, from 26th April until 12th May.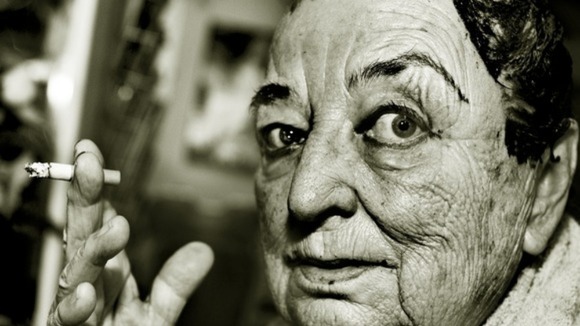 Kashmir, India
A Kashmiri man rows his boat in the waters of the Dal Lake on a cold winter evening in Srinagar.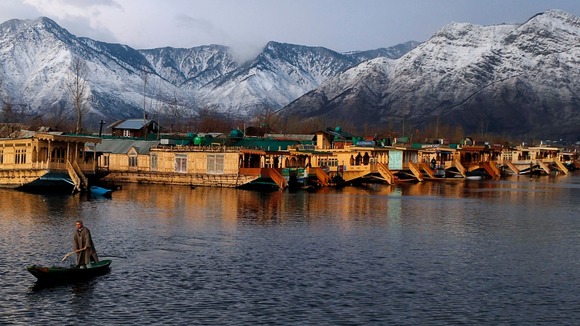 Cologne, Germany
Members of a carnival organisation look at a papier-mache figure of German Chancellor Angela Merkel for the Rose Monday carnival procession during a preview in Cologne.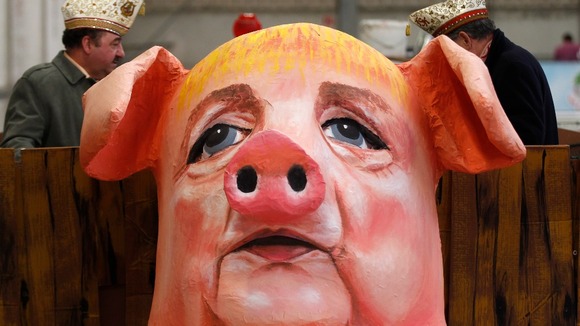 Krasnoyarsk, Russia
Children pour cold water on themselves under the control of fitness coach at local kindergarten number 317, with the air temperature at about -23C (-9.4F), in Russia's Siberian city of Krasnoyarsk.
The program, which also involves sports training, sauna usage and which has been practised by the kindergarten for 15 years, attempts to improves health and keep children fit.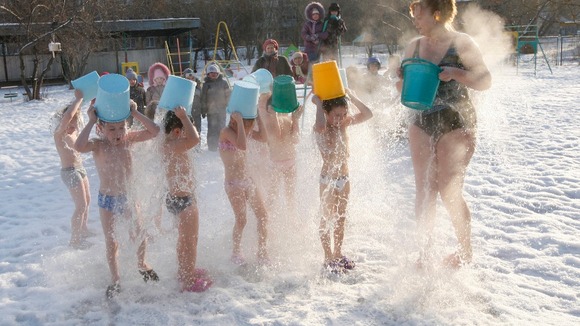 Kozani, Greece
A Greek prosecutor has ordered an investigation into whether four suspected bank robbers were beaten in custody after police published altered mug shots that made their injuries appear less severe.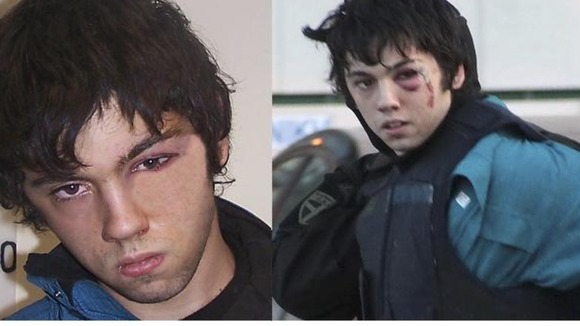 Kathmandu, Nepal
A cat sits on top of a tree in Kathmandu.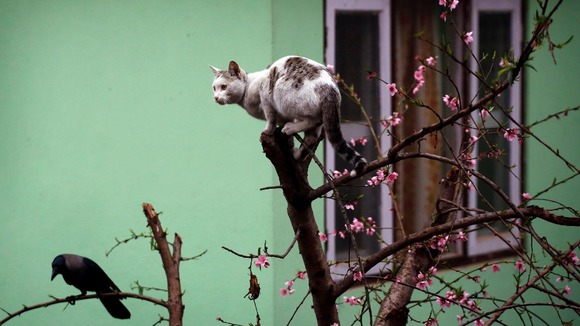 London, UK
Using a CT-Scan of the skull found under a council car park in Leicester a facial reconstruction of King Richard III has been unveiled.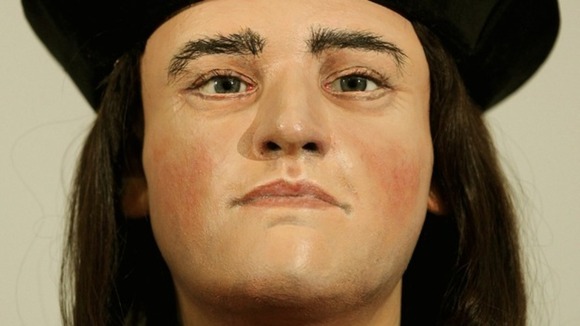 South Yorkshire, UK
A sheep looks out from its snow covered shed in Penistone, South Yorkshire.
Parts of Britain are braced for a return of snow and gale force winds, less than a fortnight after blizzard conditions brought disruption to schools, airports and traffic networks.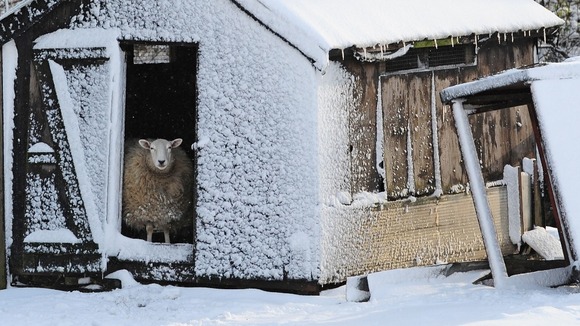 London, UK
Double Olympic champion Rebecca Adlington announced her retirement from competitive swimming today at a press conference.
She said, "I hate the word retire. I love swimming but as a competitive element and elite athlete I won't compete any more. I'll always be swimming even when I am 90 years old."