Becks sprints through LA streets in underwear in new ad
David Beckham's latest ad campaign sees the footballing star running scantily clad through the streets of Los Angeles.
The short film, which was directed by Guy Ritchie, advertises the 37-year-old's latest Bodywear collection for fashion retailer H&M.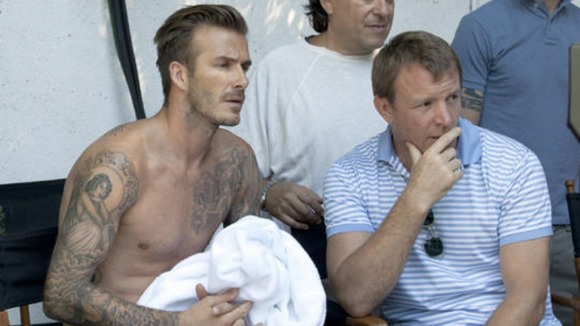 David is an obvious protagonist. For me it was more than a campaign, it was like directing a short film.
– Guy Ritchie, Director

In the advert Beckham sprints through the streets and gardens of Beverly Hills in pursuit of his dressing gown which gets trapped in a car door.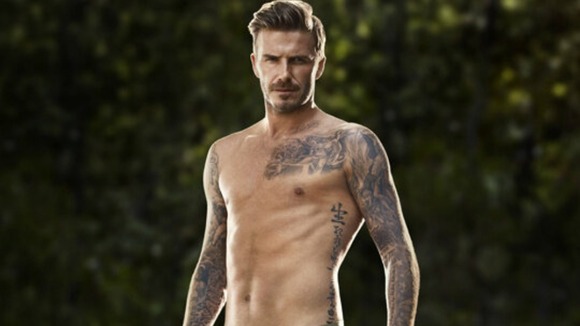 I hope that everyone has as much fun when they see the film as I had when I recorded it.
– David Beckham

Here's a look behind-the-scenes at the filming of the advert:

On Wednesday Beckham took over the H&M Twitter account to take questions from users and was asked about a host of topics from fashion to football.

Hi, David here on H&M's account! Use #AskBeckham and tweet your questions to @hm and I'll get back to you later today //Beckham

@hm Hi David - how was it working with Guy Ritchie on the latest campaign? #AskBeckham

Hi @sparkle723 It was great working with someone of Guy Ritchie's calibre, not just good at what he does but a perfect gentleman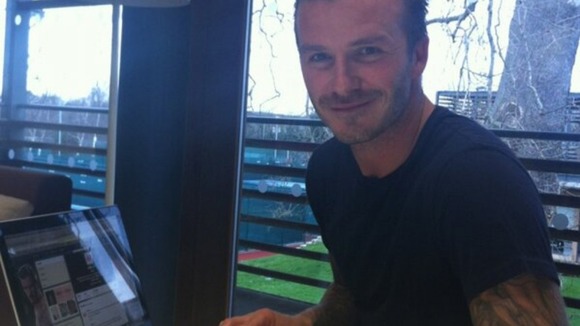 @hm Hey David, loving the new ad, did you do all your own stunts in it? ;) #AskBeckham
Hi @lizwren yes i did pretty much all my own stunts, was good fun //Beckham
@hm Important football related question...What is your favourite "Beckham" hairstyle? #AskBeckham
Haha @pretty_jay_4 The shaved head because it was nice and easy //Beckham