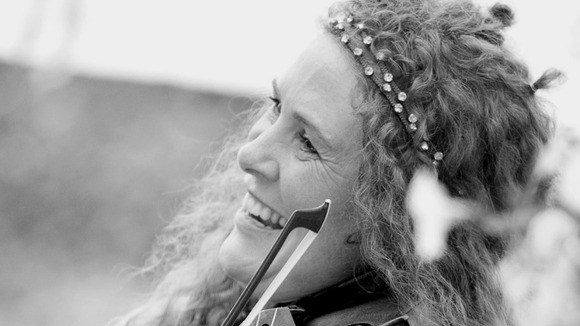 The son of Francis Andrade, who is believed to have committed suicide after giving evidence at the trial her former abuser Michael Brewer, paid a loving tribute to his mother as he described the emotional toll the trial took on her.
The 48-year-old mother of four died ten days after testifying against Michael Brewer, a former choirmaster who was found guilty of sexually abusing her as child, but was cleared of raping her as an 18-year-old.
More: Choirmaster guilty of sex abuse dating back 30 years
Frances' son Oliver said his talented mother would be "sorely missed" by the whole family:
She was kind, loving and always full of life. Extremely talented, she quickly ascended through the music world, winning numerous awards for her violin playing, which has been described as 'the most passionate violin playing I have heard' and 'perfect in sound and expression'. She raised four children with her husband of 25 years and is sorely missed by all.
He then went on to criticise how her life was "forced to change" after a third party went to the police to report the abuse.
He said she went to police to ensure "other students who also suffered abuse at Chetham's would receive justice". He said:
As always she was fighting for others more than herself. She was forced to relive the many times Michael Brewer had sexually abused her as a child both to the police on multiple occasions and in court to a hostile party.

Being repeatedly called a 'liar' and a'fantasist' about a horrific part of her life in front of a court challengedher personal integrity and was more than even she could bear.
More: Sex abuse victim 'visibly agitated' as she gave evidence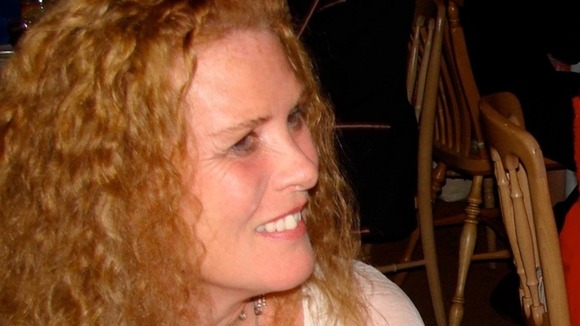 According to her son, Mrs Andrade was advised not to seek professional help until the case concluded, a process which lasted two years:
Having been heavily advised by the police not to receive any form of therapy until the end of the case, she was forced to cope on her own with only the support of her family and very close friends. This meant that even after several attempts at her own life she did not get the help she needed
Oliver criticised the CPS for their handling of the case, saying she was not kept informed of progress, was not familiar with the court system, and was not prepared for the experience of being cross examined in the way she was. He said:
The support she received throughout the case varied hugely. She regularly praised the policeman she was assigned as a contact who did all he could to help, however the court system let her down.

She was kept in the dark about the case, not even being informed about final city dates until the last minute.

This all meant that during the case she was unfamiliar with the process, unsure of what either barrister was trying to do and exceptionally uncomfortable throughout the entire thing.
More: Son's tribute to woman sexually assaulted by teacher
Oliver said the rape and sexual abuse support centre (RASASC) were the "only ones to provide real help" to his mother, and that the family would appreciate any donations to their work.