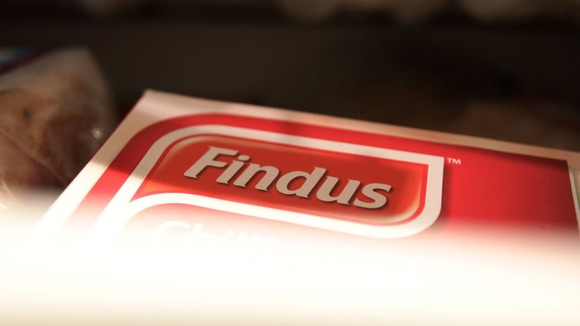 Comigel beef products withdrawn on February 6th
Findus
Beef lasagne 320g, 360g, 500g
Aldi
Today's Special Frozen Beef Lasagne
Today's Special Frozen Spaghetti Bolognese
Tesco
Tesco Everyday Value Spaghetti Bolognese (withdrawn as precautionary measure)
Products labelled Halal found to contain pork DNA
The company which supplied halal food found to contain traces of pork DNA was identified as McColgan Quality Foods Limited, a Northern Ireland-based company.
The products were distributed by 3663 and served in prisons in Britain.
List of beef burgers found to contain horse meat in January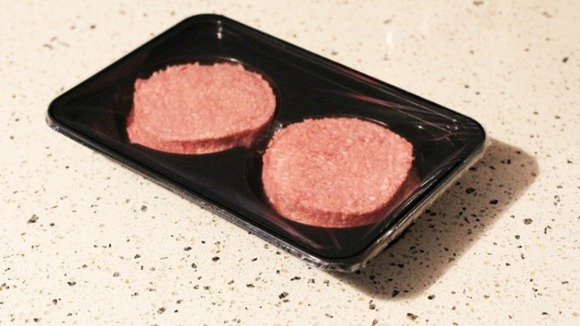 Tesco
Everyday Value Beef Burgers: 29.1%
Beef Quarter Pounders: 0.1%
Aldi
Oakhurst Beef Burgers: 0.3%
Iceland
Quarter Pounders batch 2250 A 15:27: 0.1%
Quarter Pounders batch 2218 A 15:55: 0.1%
Lidl
Moordale Quarter Pounders: 0.1%
Moordale Ultimate Beef Burgers: LOQ
Moordale Beef Burgers: LOQ
Dunnes Stores
Flamehouse Chargrilled Quarter Pounders: 0.1%
St. Bernard Beef Burgers: LOQ
In February Birds Eye removed three products from UK shelves after tests identified 2% of horse DNA was found in its Chilli Con Carne, which is sold in Belgium.
The products recalled were:
Traditional Spaghetti Bolognese 340g
Shepherd's Pie 400g
Beef Lasagne 400g