Lady Gaga 'devastated' to cancel four shows on her tour because of leg injury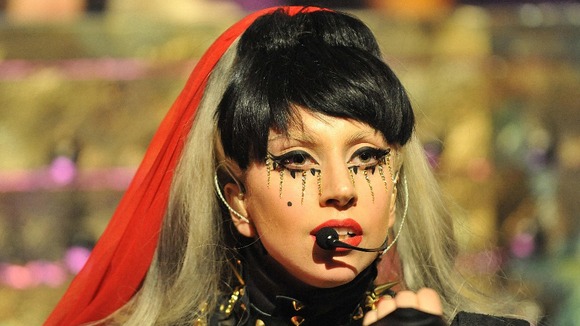 Lady Gaga has been forced to postpone four shows on her current tour because of an injury that left her unable to walk.
Suffering from synovitis, a severe joint inflammation, performances set in Chicago, Detroit and Hamilton, have been postponed.
Due to a case of synovitis, (severe inflammation of joints) Gaga's doctor has ordered her to postpone show in Chicago, Detroit + Hamilton
Speaking on Twitter, the pop star said she had injured herself during a performance some time ago, and the condition had worsened.
I've been hiding a show injury and chronic pain for sometime now,over the past month it has worsened. I've been praying it would heal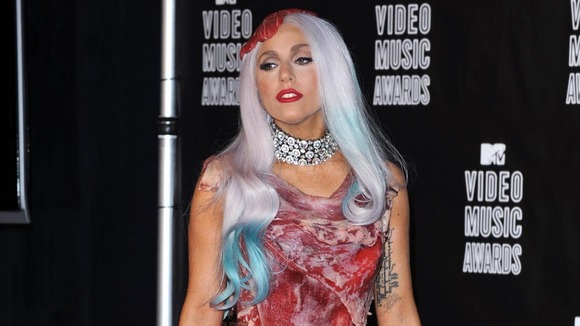 She said she was immobile following Monday's concert in Montreal, Canada, and had been hiding her injury from her staff.
I hid it from my staff, I didn't want to disappoint my amazing fans. However after last nights performance I could not walk and still can't
The singer apologised to her fans, saying "I love you and I'm sorry", she added "I'm devastated and sad".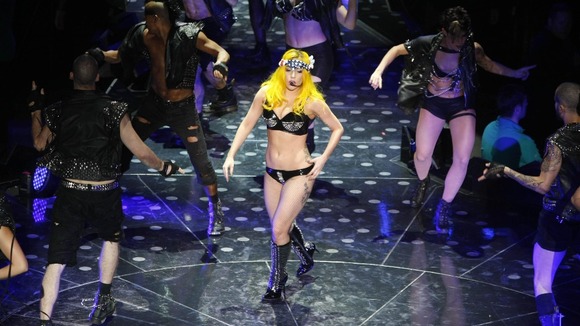 It will hopefully heal as soon as possible, I hate this. I hate this so much. I love you and Im sorry.
To the fans in Chicago Detroit & Hamilton I hope you can forgive me, as it is nearly impossible for me to forgive myself. Im devasted & sad
The rest of the Born This Way Ball tour is expected to continue on schedule, beginning with a two-night stand in Philadelphia on February 19 and 20.
Dates for the missed shows will be announced at a later date.
List of the missed shows:
February 13th and 14th: Chicago
February 16th: Detroit
February 17th: Hamilton, Ontario, Canada
Read: The Darkness chosen to support Lady Gaga