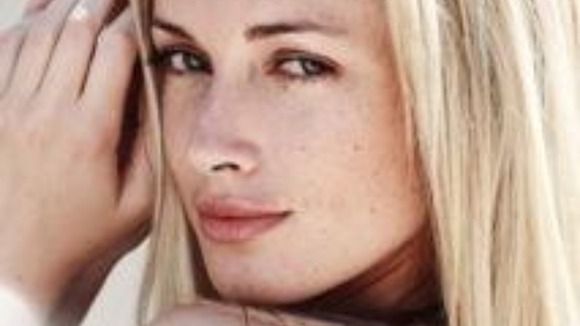 South Africa's state broadcaster tonight aired a tribute to Reeva Steenkamp, the model and former girlfriend of Oscar Pistorius who was murdered on Thursday morning.
The brief programme was broadcast before the airing of 'Tropika Island of Treasure', a celebrity reality show in which she features.
In the tribute film she is shown apparently saying farewell to her fellow contestants.
I'm going home with a sweet taste in my mouth; I don't have any regrets; I don't have any bitterness.

I take home with me so many amazing memories, of things that I willtreasure.
After the brief tribute was broadcast, the pre-recorded episode of 'Tropika Island of Treasure' was aired in full.
Steenkamp was shown as she prepared to compete with other South African celebrities for a cash prize.