Country music singer Mindy McCready found dead aged 37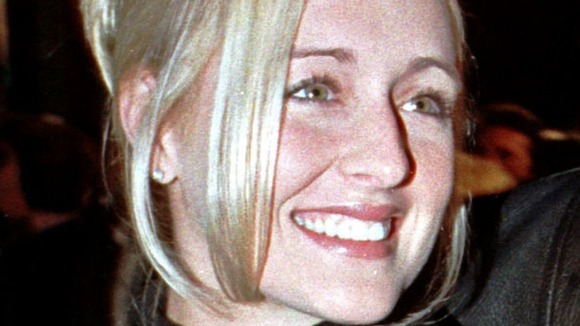 Country music star Mindy McCready has been found dead in an apparent suicide, US police said.
The body of the 37-year-old, whose successful singing career was sidetracked by substance abuse and suicide attempts, was found on the porch of a house in Heber Springs, Arkansas on Sunday afternoon.
She was pronounced dead at the scene "from what appears to be a single self-inflicted gunshot wound," the Cleburne County Sheriff's Office said.
The father of her youngest son, record producer David Wilson, was found dead last month from an apparently self-inflicted gunshot wound.
McCready's best-known hit is Guys Do it All the Time, which reached number one in 1996.
Country musicians paid tribute to McCready on Twitter as news of her death spread:
I grew up listening to Mindy McCready...so sad for her family tonight. Many prayers are going out to them...
My thoughts and prayers go out to Mindy McCready and her family today.
McCready's 1996 debut album, Ten Thousands Angels, sold two million copies, but her personal life had begun to unravel in recent years.
In 2004 she was convicted of prescription drug fraud and placed on parole, later spending time in jail for violating her parole terms.
As her personal problems deepened, she became embroiled in a legal dispute over custody of her two sons - aged six and nine months.
The boys were removed from her home earlier this month when she was ordered to undergo rehabilitation.
Police said McCready's body would be sent for an autopsy and her death would be "fully investigated".