The day in pictures - Monday 18 February, 2013
Kochi, India
A farmer loses control over his pair of oxen as they race through a paddy field during the 'Kakkoor Kalavayal' festival at Kakkoor village, on the outskirts of the southern Indian city of Kochi.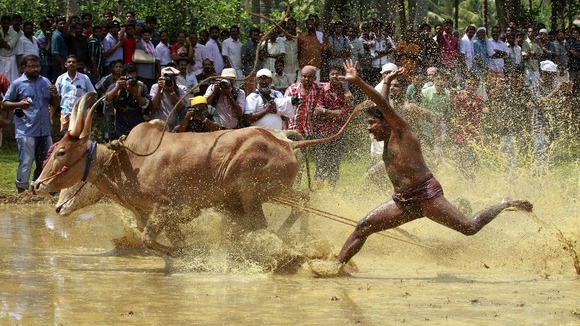 London, England
A model on the catwalk at the Claire Barrow autumn-winter 2013 collection during the Fashion East Show on day four of London Fashion Week.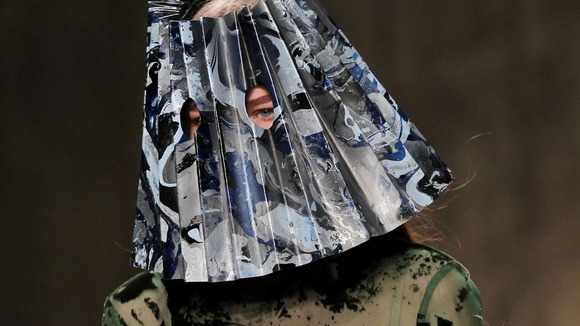 Karachi, Pakistan
A Shi'ite Muslim boy holds a religious flag during a protest in Karachi. Pakistani Shi'ites are furious over a sectarian bombing that killed 89 people in Quetta.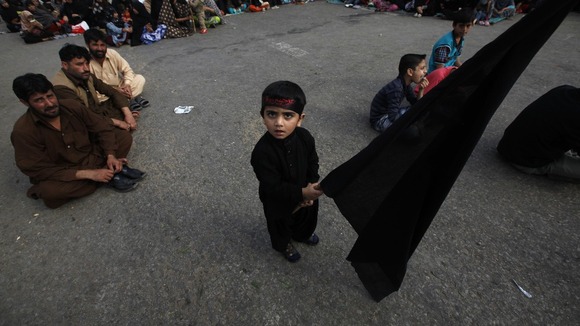 Oymyakon valley, Russia
A man walks through a tunnel formed from crystals of permafrost outside the village of Tomtor in the Oymyakon valley in northeast Russia.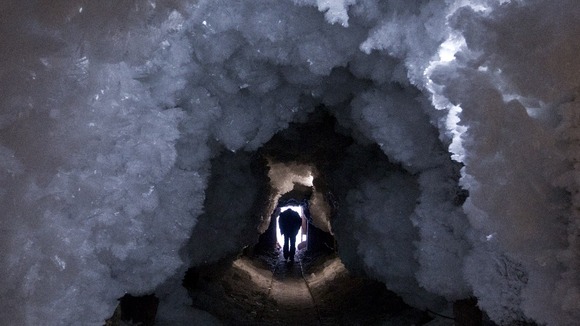 Caracas, Venezuela
Supporters of Venezuela's President Hugo Chavez cheers to him outside military hospital after his return to Caracas after receiving treatment in Cuba.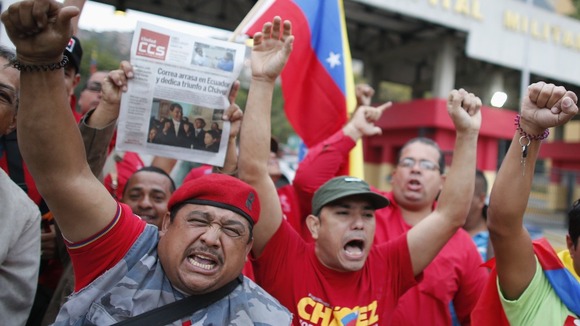 Vienna, Austria
Members of the Vienna State Opera Ballet perform on stage during the choreography 'A Million Kisses to my Skin' at the Stage opera house in Vienna.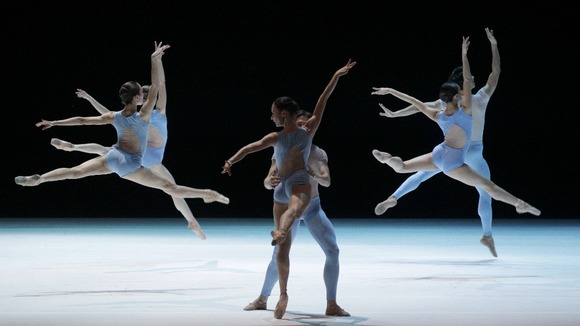 Kabul, Afghanistan
14-year-old Abbas Karimi, who was born with no arms, swims at a public swimming pool in Kabul. He has aspirations to take part in the Paralympic Games.