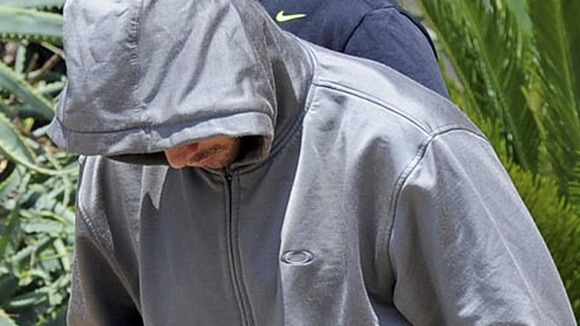 Oscar Pistorius' track career has been put on hold indefinitely after his agent cancelled all future races.
Peet Van Zyl said that Pistorius needed to concentrate on defending himself against allegations that he murdered his model girlfriend on Valentine's morning.
I have decided that following these tragic events that we have no option but to cancel all future races that Oscar Pistorius had been contracted to compete in, to allow Oscar to concentrate on the upcoming legal proceedings and to help and support all those involved as they try to come to terms with this very difficult and distressing situation
– Peet Van Zyl

Reeva Steenkamp died from gunshot wounds inside Pistorius' home early on Thursday. He was arrested and charged with her murder hours later. A spokesman said that he denies the allegations.

Reports in South Africa say that a bloodied cricket bat was found at the home of the Olympic star shortly after his girlfriend, Reeva Steenkamp, was found dead.

Pistorius will appear in a Pretoria court on Tuesday morning, where his lawyers are expected to apply for bail.