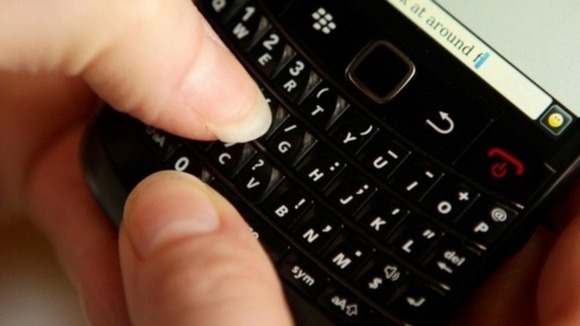 With today's announcement that 4G is confirmed for rollout across the UK later this year, what does the future hold for mobile data services?
The record sales of tablets, mobiles and other internet-enabled devices means the inevitable 'spectrum crunch' is coming that bit closer.
By current trends, data traffic is expected to increase 1,000 fold by 2020, by which time there will be an estimated 50 billion internet-capable devices worldwide.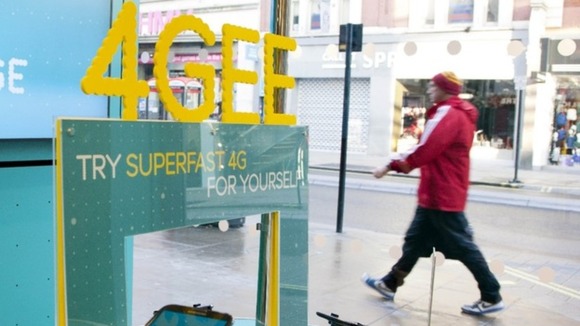 However one British based researcher is already looking at the next generation of mobile data transfer.
Professor Rahim Tafazolli at the University of Surrey has already been given £35 million investment from the UK Government and mobile phone companies worldwide to come up with 5G services.
The growth in the number of new applications running on the networks is accelerating, as ever more mobile devices become the preferred route for internet access.

Such unprecedented data traffic growth requires the urgent introduction of new 5G advanced technologies that maximise the use of limited available radio spectrum.
– Professor Rahim Tafazolli

The Surrey campus will also include a 5G testing environment which will extend into Guildford.

It will help researchers to model different types of urban and non-urban spaces.

It is hoped that the research will establish the UK as a global leader in 5G technology, reversing a situation in which the country has previously fallen behind.
Although the UK played an active role in the creation of 2G (GSM) cellular standard, it has increasingly fallen behind in succeeding generations 3G and 4G standards.

This proposal is the single biggest opportunity for the UK to regain a world leading position in the development of 5G technologies.
– Professor Rahim Tafazolli