After a highly secret process the UK mobile phone operators are shortly to find out who has won what in the auction of 4G licenses, permits to run mobile networks at a speed not far off the kind you get from broadband at home or work.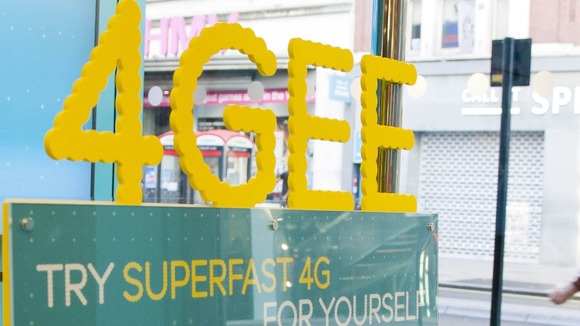 The results of the first round are expected just before the markets open. Hopes are high in several quarters:
The companies who want the chance to provide the service
Customers who might use 4G might use as much as double the amount of data and spend 10 percent more
Many tech-savvy customers are hungry for more online power to use on the move
At the Treasury, the expectation is that the 4G auction will bring in around £3.5 billion. It better had, as that's money the Chancellor has already counted in the books
It is worth bearing in mind that while a licence will cost a lot of money, it won't necessarily be a licence to print lots of cash.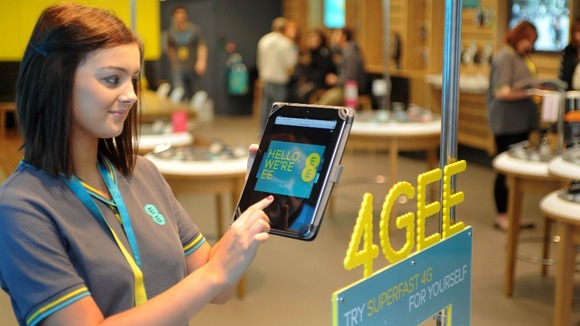 EE, the network behind Orange and T-Mobile, was able to start early with a 4G service, ahead of the rest of the market. But since they began their offer they have actually lost more customers than they gained. Despite initial excitement their early advantage has not been such a gain as you might expect.