Ben Fogle suffered 'psychotic episode' after 'drink was spiked with LSD'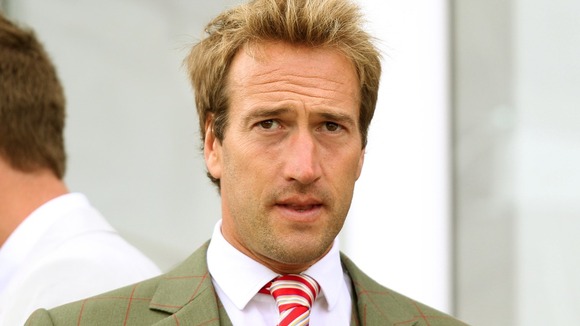 Ben Fogle was taken to hospital suffering from a "psychotic episode" where he threatened to "jump through a window" after someone supposedly spiked his drink with LSD.
The adventurer took to Twitter asking whether the person responsible thought of the damage they would cause, he wrote:
Whoever spiked my drink with mind altering drugs and put me in A&E with a psychotic fit. Did you think of the damage you would cause?
Fogle "flipped" after he returned from a country pub in Gloucestershire last Friday at around midnight and said he had only drunk about half a bottle of wine, he told the Daily Mail:
I started feeling hypersensitive and I knew something was wrong. I picked my daughter up and she felt incredibly light, like a grain of rice.

I suddenly had this compulsion to jump through a window. I went back into the bedroom and asked my wife, 'are you feeling OK', she said 'yeah, are you?' and I said, 'look at me.'

I was staring at her and then I just flipped and had a full on psychotic episode. I was ranting, marching up and down, hitting walls, trying to jump out of windows. My wife ran out and had to get my friends who had to restrain me.
The television presenter said he was "acting like a stereotypical madman" and thought he "was going to die" as his wife and friends tried to calm him down.
Fogle was eventually persuaded to stay in the living room until a paramedic arrived.
He said the whole episode lasted about six hours and that he felt "very emotional and very teary" the next morning.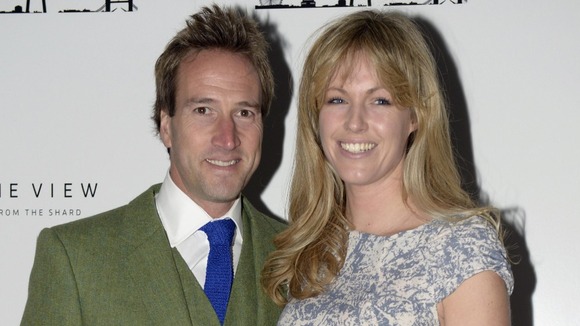 The hospital Fogle stayed in does not carry out toxicology tests so he cannot be certain that his drink was spiked.
He appealed to the person who supposedly spiked his drink, saying:
I might stare at you for a while but I would forgive you. I just want to know what you put into my drink and into my body.