Google Glass unveils new features in video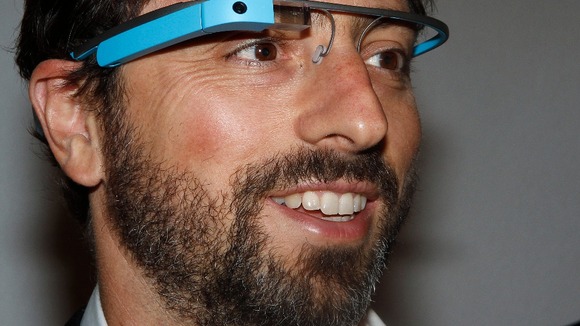 New details about Google's hotly-anticipated smart glasses have been released by the technology company.
A YouTube video uploaded by the company shows Google Glass in action including the interface which appears in the wearer's line of sight.
The video shows how Glass can be used to take pictures and record video, as well as share content via social media and email.
Other features appeared to include video chats, similar to Google Hangout, and other information like weather reports and map directions.
Google is not the only technology company to experiment with smart glasses. Vuzix, manufacturers of the Vuzix Smart Glasses M100 have emerged as a major rival to the California technology giant.
Google has also announced that it is opening up the testing program for its new glasses to anyone, as long as you can impress the company with your application and can part with $1,500.
In a post on the Google Glass website, it says:
We're looking for bold, creative individuals who want to join us and be a part of shaping the future of Glass.

We'd love to make everyone an Explorer, but we're starting off a bit smaller.

We're still in the early stages, and while we can't promise everything will be perfect, we can promise it will be exciting.
– Google

Applicants are encouraged to use Twitter or Google+ to tell the company what they would do if they had Google Glass, using the hashtag #ifihadglass.