Goodbye Mr Chips as thousands of surnames disappear over last 100 years
Thousands of surnames have disappeared over the last 100 years with many more at risk of vanishing, according to family history website Ancestry.co.uk.
Here's the list of names which still exist, but are disappearing rapidly:
William
Cohen
Ashworth
Sutcliffe
Clegg
Butterworth
Crowther
Kershaw
Brook
Greenwood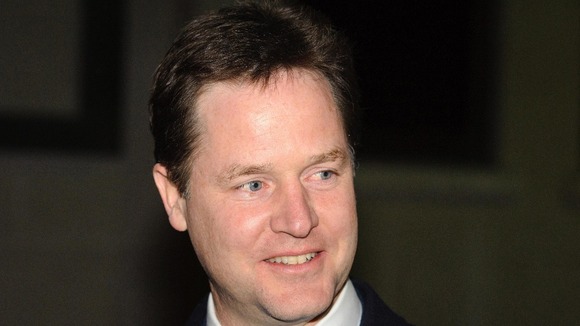 When surnames from 1901 were compared to modern records, a number of names had disappeared altogether, including:
Chips
Hatman
Rummage
Nithercott
Raynott
Temples
Jarsdel
Harred
Woodbead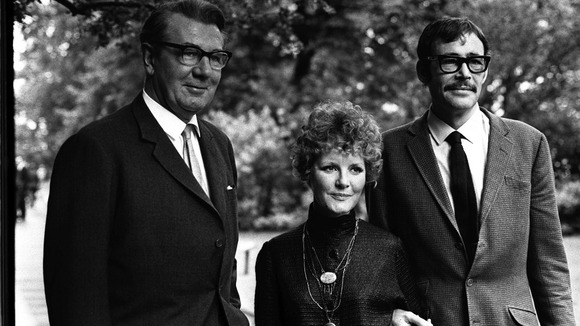 The website said many names had vanished due to immigrants "making them more British" to avoid spelling complications.
As a nation we've become more interested in where our names come from and what they mean.

To many, a name is more than just a label - surnames are often steeped in history and identity, so nowadays a rare surname is something to be treasured rather than changed.
– Miriam Silverman of Ancestry.co.uk