Andrew Mitchell 'to sell plebgate bike on eBay'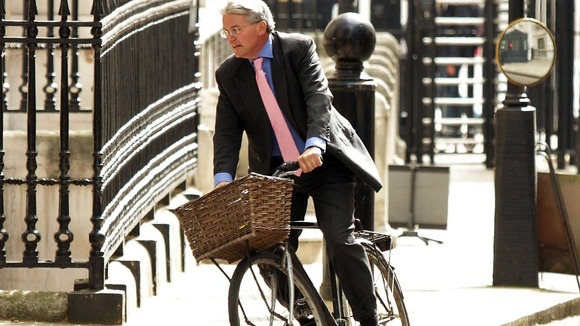 Former Chief Whip Andrew Mitchell is reported to be putting his bicycle up for sale as it has become a liability after the 'plebgate' scandal.
A friend of the the Sutton Coldfield MP is quoted in several papers as saying that the bike is now too recognisable and has been targeted by thieves twice and tourists and supporters have been stopping the MP to have photographs taken with it.
Mr Mitchell's friend is quoted in the The Times (£) as saying:
There was an attempt to take it from outside Andrew's house where it was bolted to a railing, but they couldn't get through the bolt," a friend said. "On the other occasion, Andrew was in a restaurant when he saw a couple of kids outside trying to remove the bike. It's very recognisable, partly because of the basket.
ITV News tried to contact Andrew Mitchell's office but received no reply.