$150,000 reward for homeless man who returned an engagement ring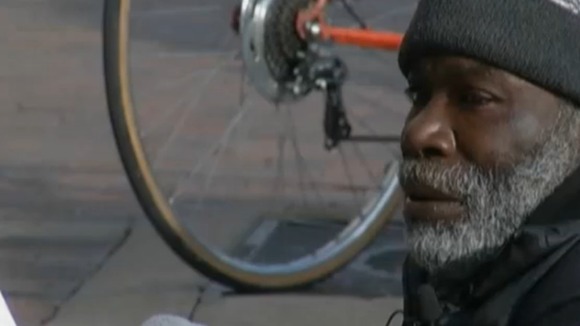 A homeless man who returned a missing engagement ring has been rewarded, with a fund of nearly $150,000 (£98,787), raised in his name.
Billy Ray Harris was collecting spare change when he noticed the ring in his collection cup.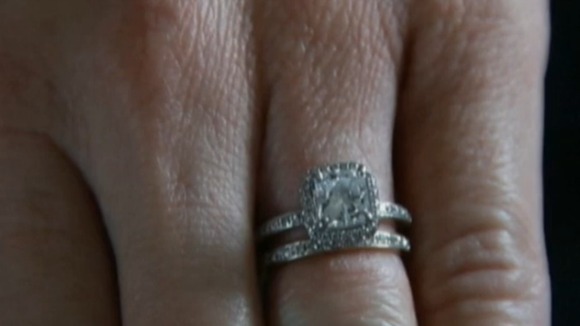 Sarah, the ring's owner, had put it into her wallet for safekeeping and when she went to contribute to Billy's collection, she accidentally threw the rings in as well.
To thank him Sarah set up an online fund in his name, hoping for $1,000 (£658.58 GBP), but so far donations total nearly $150,000 (£98,787 GBP).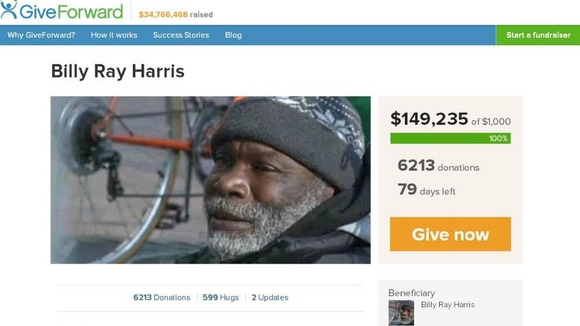 Billy Ray Harris said:
My grandfather was a reverend, he raised me from the time I was six months old, and thank the good Lord, it's a blessing I do still have some character.