New app to test your urine with your iPhone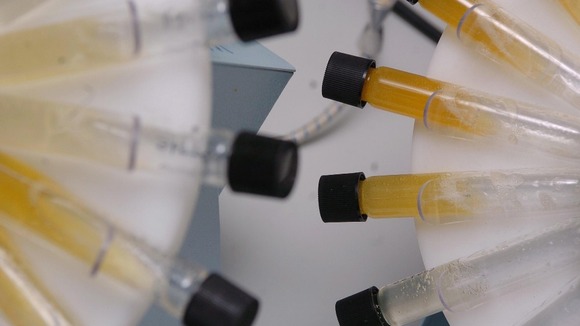 An Indian health company has unveiled a new app to help users diagnose and track health concerns by testing their urine using their iPhone.
Biosense Technologies an India based company specializing in medical devices announced uChek at the TED (Technology, Education and Design) conference in Los Angeles.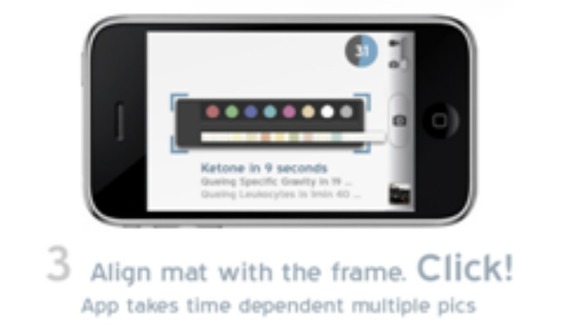 The app will be supplied with five sticks which are dipped in to urine samples before being placed on a special board, also provided. A photo taken with the camera on the smartphone then interprets the results for you.
uChek reduces this human intervention and is hence, much easier to use. In addition, it can interpret results and identify the existing medical conditions. It can also store previous results, thus making it easy to monitor trends. And yes, while it cannot replace your physician, it can reduce your number of visits!
– Biosense Technologies

The company claim that uChek can detect up to 8-10 parameters (depending upon the strip used) and detect up to 25 diseases based upon these parameters. Some of the parameters that uChek can detect include levels of glucose, proteins, ketones, and the company claims this means it can detect diseases like pre-clampsia, diabetes and urinary tract infections.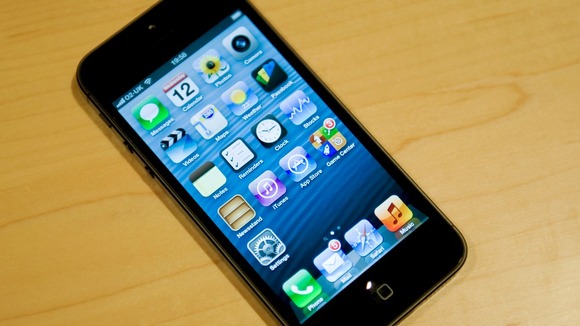 While only available at the app store for Apple devices there are plans to release Android versions.