The day in pictures - Friday 1 March 2013
Madrid, Spain
Contortion artists perform during the Cirque du Soleil's Kooza show in the Spanish capital.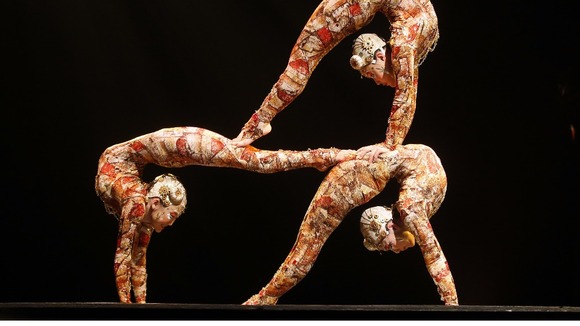 Tuscaloosa, USA
Captain Greg McWherter, commanding officer and flight leader for the US Navy flight demonstration squadron of the Blue Angels, leads a formation of F/A-18 Hornets during the Tuscaloosa Regional Air Show in Alabama.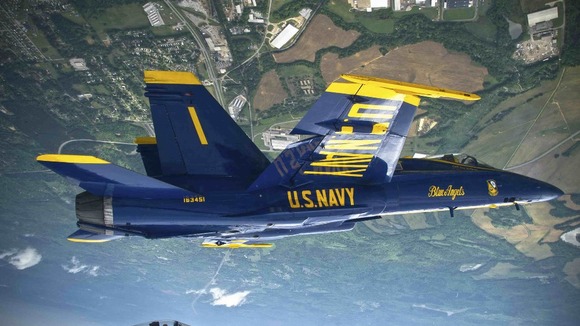 Twycross Zoo, England
A construction worker's hat sits on a Coelophysis dinosaur during its arrival at Twycross Zoo. Fifteen dinosaurs are the main feature of a brand new attraction that opens in Easter.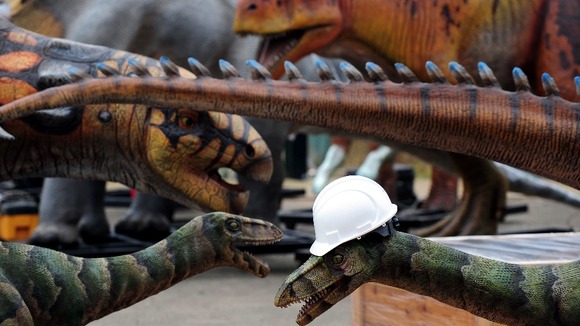 Benghazi, Libya
Mohammed Al Ramly, 22, performs a break dancing move during a competition in Benghazi.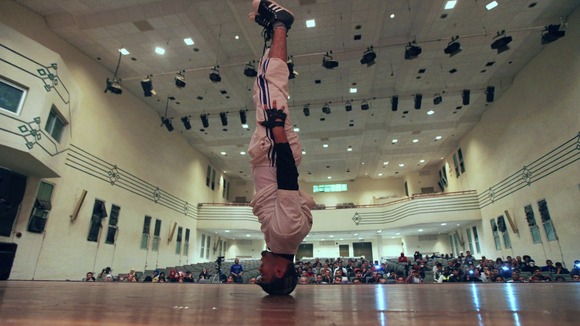 Smorgon, Belarus
A Belarusian military instructor trains his dog at a centre that prepares the animals for guarding the country's border. Puppies and dogs that do not meet the requirements are sold to civilians.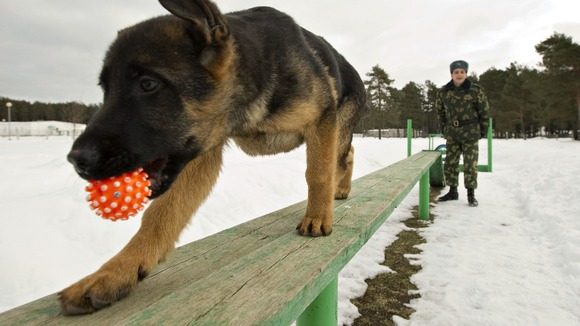 Jerusalem, Israel
A man dressed in a Batman costume roller-blades near the Old City during the Jerusalem Marathon.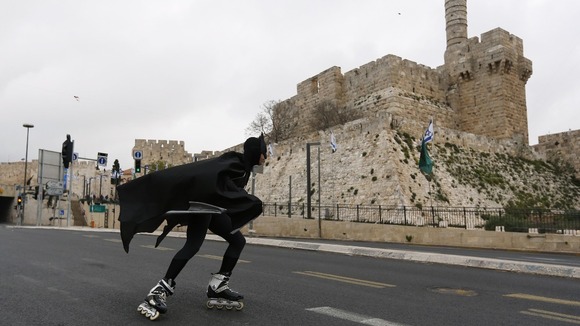 Stanford-le-hope, England
A boat sails on the Thames Estuary near Standford-le-hope, which is to the east of London.