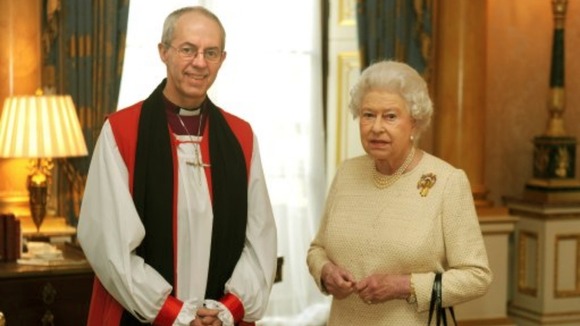 Buckingham Palace has confirmed the Queen is in hospital being treated for gastroenteritis. All official engagements have been cancelled including an official visit to Rome which was due to take place next week.
Her Majesty has had a very busy week of official engagements before she fell ill.
Tuesday
The Queen met the newly appointed Archbishop of Canterbury at Buckingham Palace. The Most Reverend Justin Welby met Her Majesty in his first official day in his new position. The Queen also entertained other diplomats and dignitaries.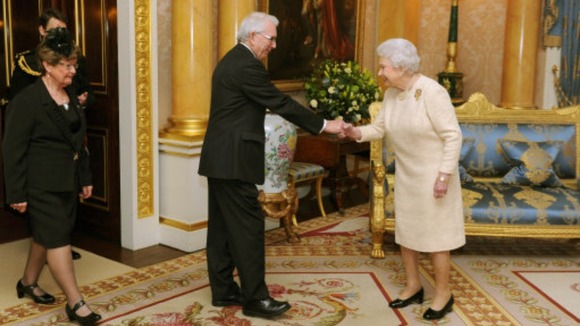 Wednesday
The Queen visited the Royal London Hospital to officially open the centre after a recent refurbishment. She met a survivior of the London bombings.
She first spoke to professional dancer Bruce Lait when she met survivors the day after the 2005 attacks on the London Underground and bus network, which killed 52 people.
They met again at the Royal London Hospital in the East End, where Mr Lait, from Ipswich, Suffolk, was originally treated after being caught up in the Aldgate Tube blast.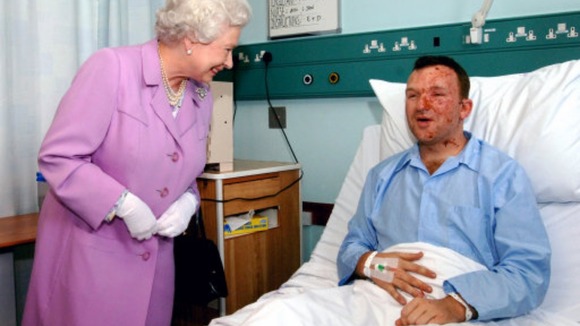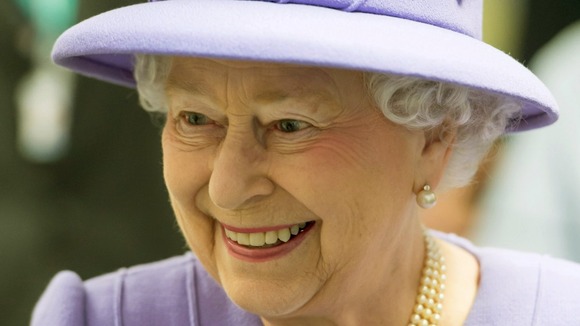 Thursday
The Queen bestowed honours on members of Team GB and Paralympics GB at Buckingham Palace. Jessica Ennis, Jason Kenny and Greg Rutherford all received awards.
Very excited to be heading the Buckingham Palace to receive my CBE today :)
Thank you for all the lovely tweets. What an amazing day to celebrate with my family!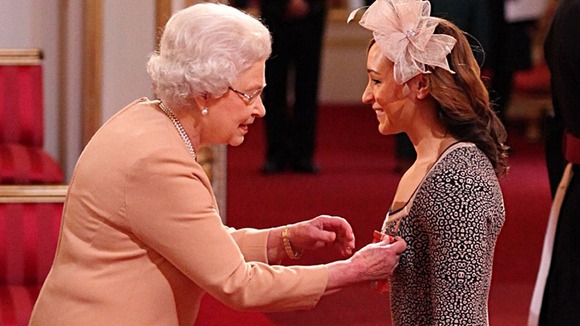 Friday
Buckingham Palace announced that the Queen would be unable to attend celebrations to mark St David's Day in Swansea after falling ill with a stomach bug.
A spokesperson for the Royal Household said that "she will be assessed in the coming days. Her Majesty is currently spending the weekend at Windsor, as usual."
Prince Charles and the Duchess of Cornwall took part in celebrations in Cardiff.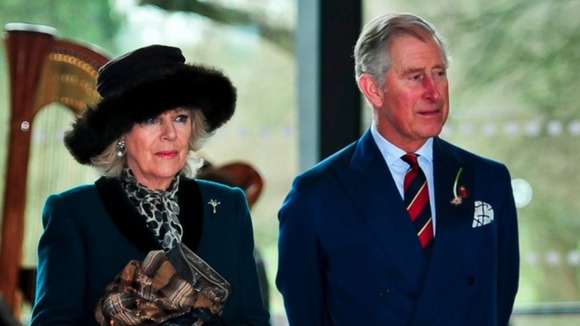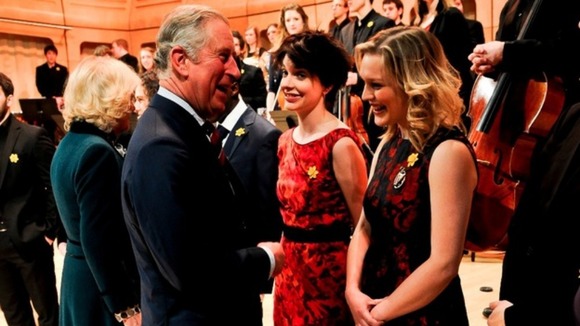 Saturday
The Queen continues to rest at Windsor Castle after doctors decide she is too unwell to take part in official engagements. In Swansea, the Royal Welsh receive their customary leeks from her official representative the Lord Lieutenant of West Glamorgan, Byron Lewis.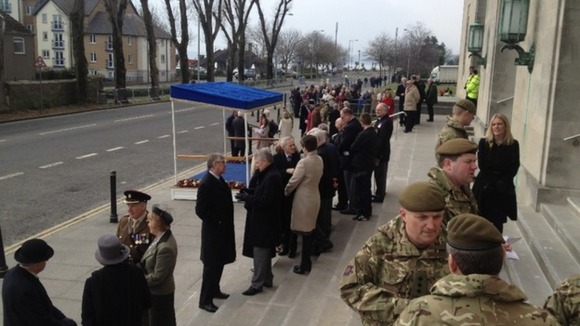 Sunday
Buckingham Palace announces the Queen is receiving treatment in hospital as a precautionary measure. All official engagements including a trip to Rome are cancelled.