Spice Girl and Hillsborough mum honoured at awards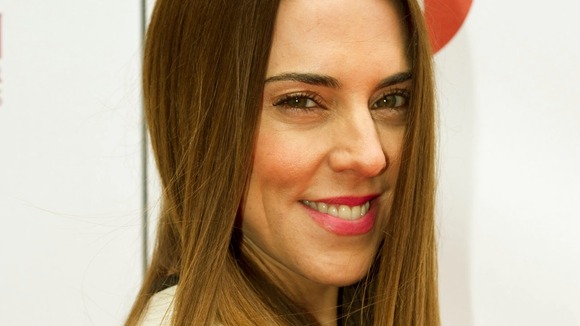 Former Spice Girl Melanie C and Hillsborough campaigner Margaret Aspinall have been recognised as standout mums in a special awards ceremony.
The pop singer won this year's Tesco Celebrity Mum of the Year award at a special ceremony at the Savoy Hotel in London.
The 39-year-old mum-of-one said she was "really chuffed" to pick up the award. But she admitted that arranging her childcare since she started performing in the Andrew Lloyd Webber production of Jesus Christ Superstar was quite challenging.
It brings a whole new set of problems with the jigsaw puzzle of childcare and the guilt you feel from being away. So that's interesting and it's something you're constantly working on, getting the balance right.
– Melanie Chisholm

Mrs Aspinall, who lost her 18-year-old son James during the Hillsborough disaster, was named Campaigning Mum of the Year.

She leads the Hillsborough Family Support Group and was at the forefront of a campaign to uncover police files on the fatal crush in the stands of the Hillsborough Stadium in 1989.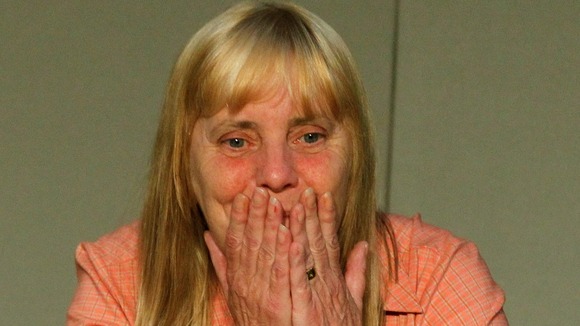 Speaking after collecting her award Mrs Aspinall said:
We can't get our loved ones back, but we can get what we achieved, which is the truth. I think it's a good legacy to leave behind because this can never be allowed to happen again to anyone.
Seven women picked up awards at the celebrity bash, which will be shown on Channel 5 on Mothering Sunday.