Supermarkets to stock Easter egg with Jesus on the packaging
For the first time, major supermarkets in Britain will stock an Easter egg which shows images of Jesus on the packaging.
Independent retailers and cathedrals will also sell 'The Real Easter Egg' with money raised going to two charities.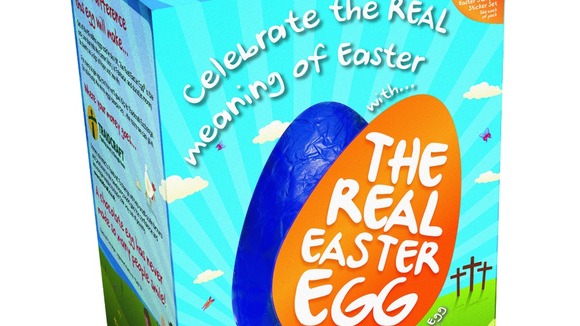 Around 80 million Easter eggs are sold in the UK every year. But until now supermarkets were unsure if the faith egg should be sold as part of their range.
The campaign to bring The Real Easter Egg to a wider market began in September 2010 by the Bishop of Manchester
It was then backed by the Archbishop of York and other church leaders
Campaigners asked church schools and churches to place a direct mail order and over 70,000 were snapped up in the first few weeks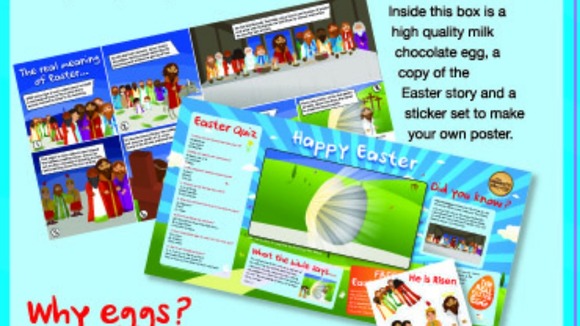 It is great news that for the first time people will have the chance of buying an Easter egg from a shop that explains the significance of the festival on the box. Through the charitable donation and its Fairtrade chocolate the egg brings to light the Easter themes of hope and new life. I believe there will be widespread support for the product from the faith community with many others likely to be interested.
– The Rt Revd, Nigel McCulloch, Bishop of Manchester