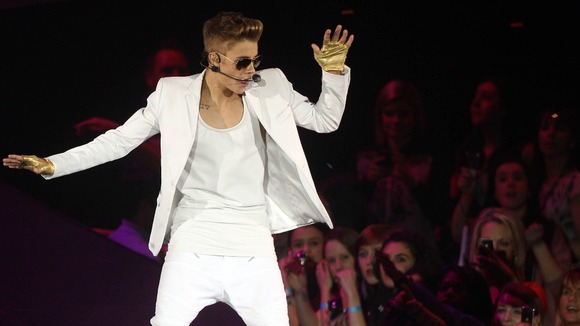 Justin Bieber apologised to his young fans and their furious parents today after he turned up late for his concert last night.
He was greeted by boos when he finally appeared on stage at the O2 Arena in London.
Many fans and their families were angry as they had to leave shortly after he arrived.
As Richard Pallot reports, the singer has promised it will not happen again.
last night i was scheduled after 3 opening acts to go on stage at 935 not 830 but because of some technical issues i got on at 10:10..so...
i was 40 min late to stage. there is no excuse for that and I apologize for anyone we upset. However it was great show and Im proud of that
and tonight we will run on time and look forward to putting on an amazing show for everyone in attendance.