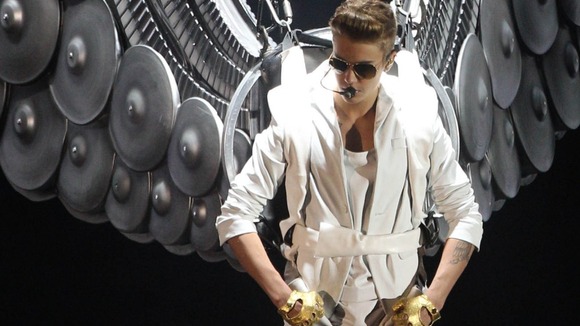 Teen pop sensation Justin Bieber upset thousands of young fans on the first night of his appearances at the 02 Arena in London by turning up on stage almost two hours late.
The Canadian artist was opening the first of four nights at the London venue, but failed to start his performance until nearly 10.30pm.
His fans, many of which are young children and teens with school in the morning, were left waiting with no explanation and many were forced to leave before he reached the stage, or very soon after.
He entered the stage to a chorus of boos, according to numerous twitter reports from angry parents.
O2 apologised for the delay, and later said the tube would be running after the show finished.
Justin Bieber is now on stage and apologises for the lateness of his show
The gig is the first of his 'Believe Tour', with ticket prices ranging from £59 to £249, according to ticket site stubhub.
"@justinbieber: Good day" well it was until you were 2 hours late and we ended up missing you as we had to get the train #wasteoftime &money
@the_o2 how can i claim a refund!!!! Missed Justin as had to get home! Not happy. Spend £400 pound on 3 tickets a year ago #wasteofmoney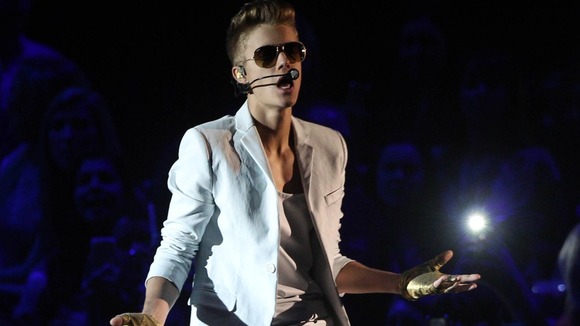 Parents reported chaotic scenes outside the O2 Arena as cars arrived to pick teen fans up, before the concert had barely started.
Justin Bieber has gone onstage at the 02 TWO HOURS late. Thousands of teen stranded, baffled, Mums waiting outside. Chaos there apparently.
Bieber came on TWO hours late at o2 tonight. What insult to young fans, falling asleep/crying and having to leave after one song cos so late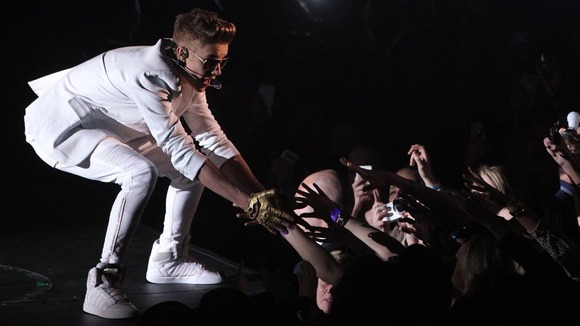 Fans and parents took to twitter to voice their disapproval and bitter disappointment.
@londonette he is being booed by the audience and furious parents after starting at 10.30pm on a schoolnight at the o2 ..2 hrs late
More: 'Chaos' as Justin Bieber shows up two hours late for gig