Prince Charles looking forward to being a grandfather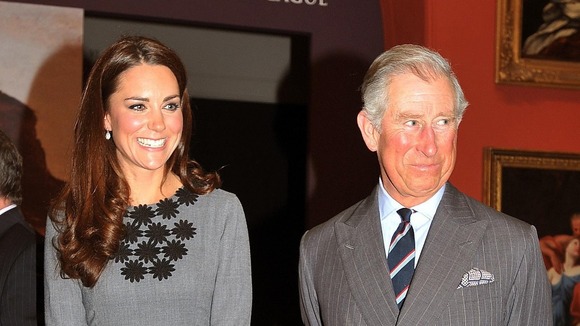 The Prince of Wales has spoken of his excitement about becoming a grandfather for the first time, though he admitted it made him feel old, The Radio Times reports.
The Duke and Duchess of Cambridge are expecting their first baby in July.
Read: Royal baby expected in July
Prince Charles he said he was looking forward "enormously" to bonding with his first grandchild. Charles told a special 25th anniversary edition of Countryfile which he is guest editing:
It's a lovely thought and I look forward enormously to that relationship.
The Prince of Wales used the opportunity as guest editor of the BBC1 programme to warn about the dangers of not respecting the environment. He said it was important that the current generation work in harmony with nature, to preserve it for future generations.
We need to think about the future, we need to think what kind of world we're handing on to our successors.

If you think of it in those terms it should make us reflect on the way we do things so we don't ruin it for them.
Charles also spoke of his love of walking, saying it helps him think clearly:
Walking is a terribly important thing for me. Rather like some people need a cigarette, I need a walk. I find it stimulates the thinking and the reflecting. I spend my life stamping about and I have, you know, things I write down. That's where the best thoughts come from.