Man jailed after dog theft sparked Twitter appeal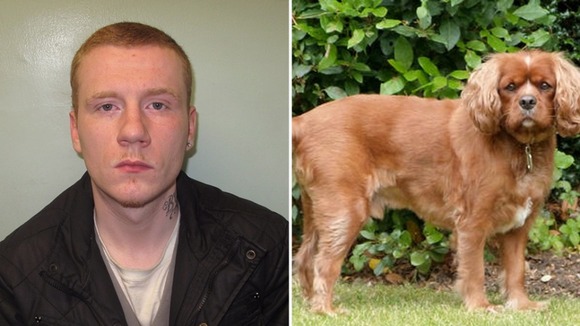 A dog thief whose crime sparked a mass Twitter appeal has been jailed for eight weeks for taking a pensioner's spaniel.
Allan Adrian Denny, 23, from New Barnet in Hertfordshire admitted taking Ted, a cavalier King Charles spaniel from outside a London supermarket in December.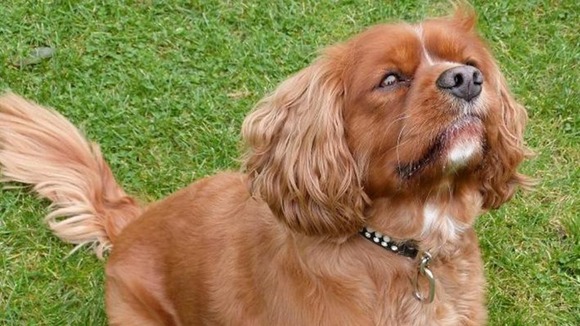 He pleaded guilty to theft at Highbury Corner Magistrates' Court on Friday and was jailed. Denny had been released on licence for another crime at the time he stole the much loved pet. Details of Ted's disappearance were spread by more than 52,000 Twitter users after Metropolitan Police officers appealed online for help.
Four days later the family of owner Philomena Hynes were contacted and asked to meet a mystery woman at the junction of Goldsmith Road and Friern Barnet Lane.Ted was handed to Ms Hynes' son-in-law and the woman ran away.
This case obviously touched many people, as it left an elderly woman distressed at the loss of her dog.The circulation of Ted's image put a huge amount of pressure on those who had Ted and resulted in his return and a happy story just before Christmas.It shows just what can be achieved when people pull together to confront crime.
– Detective Constable Kim Louey