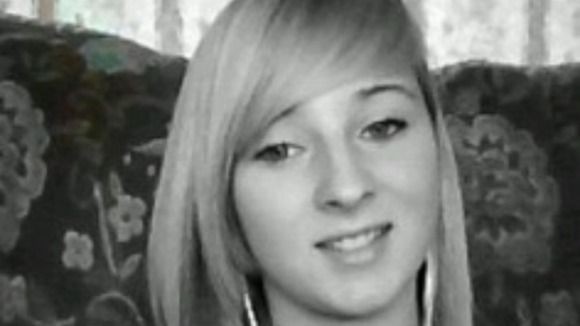 The 16-year-old schoolgirl stabbed to death on a bus in Birmingham this morning has been named as Christina Edkins.
Christina was a pupil at Leasowes High School in Halesowen and was on her way to school at the time of her death.
Police have arrested a 22-year-old man who was spotted "acting suspiciously" after a major manhunt was launched for her attacker.
The unnamed man, who fitted the description of the suspect, was arrested near a Morrisons supermarket after being chased on foot by police.
He is being held on suspicion of murder.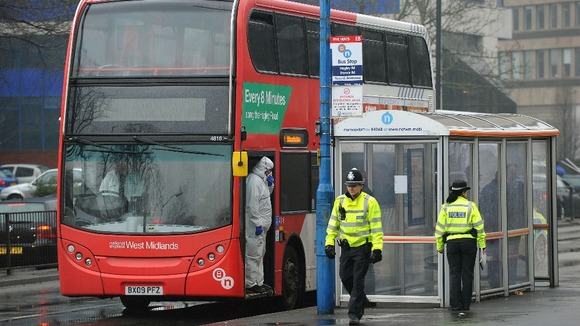 The headteacher at Christina's school, Neil Shaw, described her as a "bright and popular student" who was "much loved by staff and student's alike.
We are deeply saddened to hear this tragic news and our thoughts and hearts go out to her family and everyone who knew her.

The school is working closely with the police and a team of counsellors to provide support to our pupils and staff.
– Neil Shaw, Leasowes High School's headteacher

Police are urging witnesses to call their dedicated hotline on 0800 096 0095 or Crimestoppers on 0800 555 111.

Det Supt Rich Baker: "This is a tragic case. Christina's family are devastated. Still need anyone who saw stabbing to call 0800 096 0095."

We'd like to thank everyone for RTs, comments and help in relation the stabbing incident. Our thoughts are with the Christina's family.