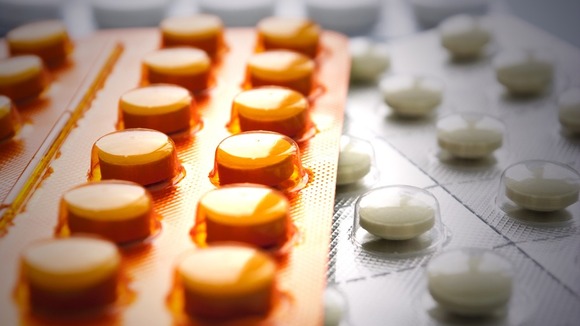 The government's top medical advisor has warned that antibiotic resistance could bring about a return to the hospital conditions of the nineteenth century when patients risked dying of infections from routine operations
Professor Dame Sally Davies said the problem was a "ticking time-bomb" and called for it to be added to the government's National Risk Register, alongside terrorist threats.
Antimicrobial resistance poses a catastrophic threat.

If we don't act now, any one of us could go into hospital in 20 years for minor surgery and die because of an ordinary infection that can't be treated by antibiotics

And routine operations like hip replacements or organ transplants could be deadly because of the risk of infection.
– Professor Dame Sally Davies, chief medical officer

ITV News Medical Editor Lawrence McGinty reports:

Watch: Medical Officer: 'Now is the time' to act on antibiotics

Antibiotics are used to treat infections because they are very good at killing and preventing the spread of bacteria. But over time bacteria can build up resistance to antibiotics creating so-called 'superbugs', like MRSA.

Although there are hundreds of kinds of antibiotic, no new antibiotics have been discovered in more than two decades leading to a severe shortage.

"There are no new classes of antibiotics in the pipelines across the world and there are very few in development," Dame Sally said.

She says there has been a "discovery void" in the field since 1987 and that it is vital to work with the pharmaceutical industry around the world to create incentives for finding new antibiotics.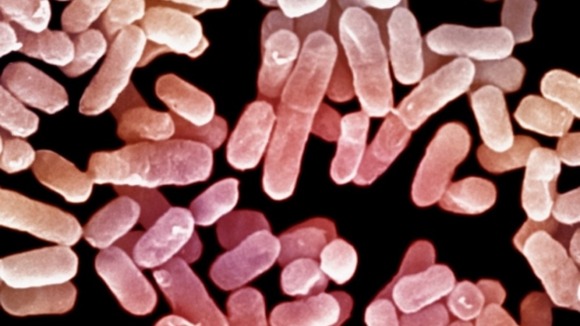 Drug resistance is growing in part because doctors are prescribing antibiotics in cases where they are not necessary, often under pressure from patients.
It is also exacerbated by patients not completing their prescribed course of antibiotics, and by saving them for later use.
Dame Sally believes the threat must be added to the National Risk Register, which sets out an assessment of the likelihood and potential impact of a range of different risks to the UK.
The fact that she [Professor Dame Sally Davies] now wants resistance to be put on the national risk register is an indication of how strongly she feels about it.

The importance of that is that it would encourage and allow the Government to raise it internationally because this is not really a problem that can be tackled just in Britain.
– itv news Medical Correspondent Lawrence McGinty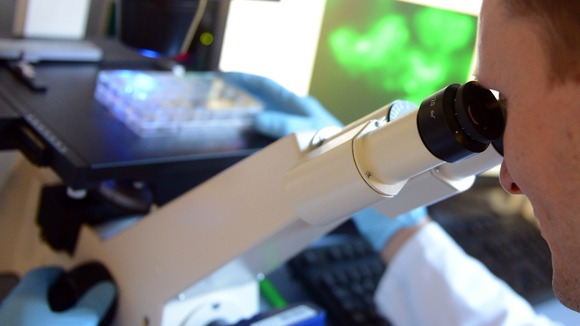 In addition to encouraging the development of new drugs, Same Sally's report highlights that looking after the current stock of antibiotics is equally important.
This means using better hygiene measures to prevent infections, prescribing fewer antibiotics and making sure they are only prescribed when needed.
She also highlights looking at the use of antibiotics for agriculture, since around half of all antibiotics used in the UK are given to livestock.
Read more about how you can hep prevent antibiotic resistance here.