One Direction recreated in wax for a world tour
One Direction are being recreated in wax for a tour of some of the world's biggest cities. Louis, Liam, Harry, Zayn and Niall are being measured up by Madame Tussauds who will create models of the boyband.
Fans in London, New York and Sydney will then get a chance to see the wax versions from April.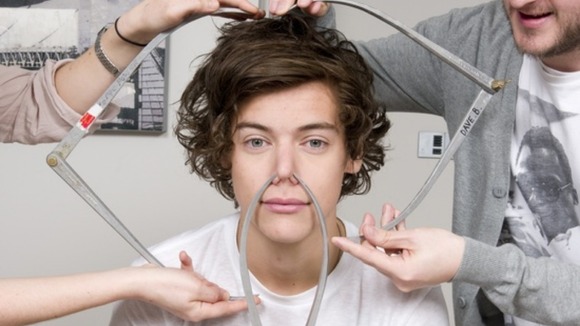 We're just kind of a bit overwhelmed. We've been to Madame Tussauds and seen the kind of people who are in there. It's crazy to think that we will up there with them.
– Harry Styles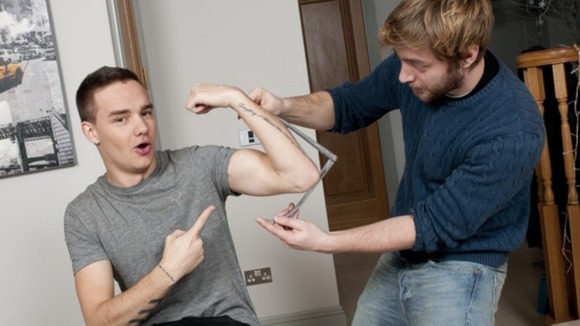 We actually first heard when we were over at Madame Tussauds looking at the figures so we were even more like WOW we're going to get one of these made.

And they are so amazing as well.

The quality of the work that goes on over there is mad.
– Liam Payne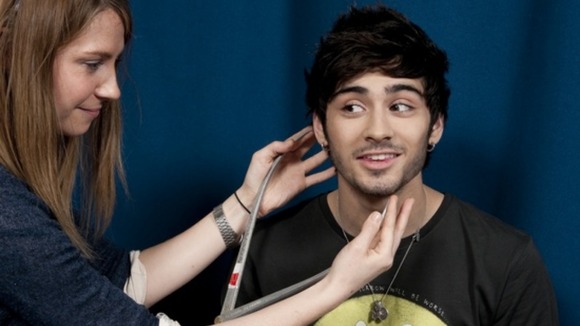 This is insane.

All the biggest stars around the world get these wax figures made of them and why are we, five normal lads, getting these made?

It's an amazing honour, really cool and we can't wait to see them.
– Zayn Malik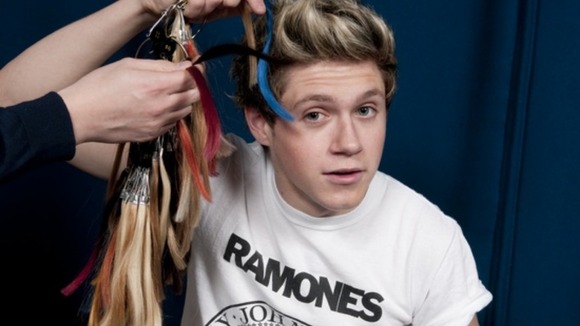 We were super excited to find out that they were making us and that people felt we were worthy of a figure.
– Niall Horan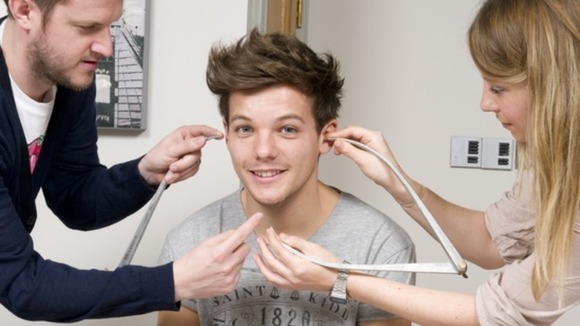 I think it's going to be quite weird to see yourself as a wax figure.

But it's an amazing honour to be there.

If you look at some of the names that are in there, we are very proud.
– Louis Tomlinson

You can follow the progress of One Direction as their wax models take shape on the Madame Tussauds website.