Justin Bieber thanks One Direction for their support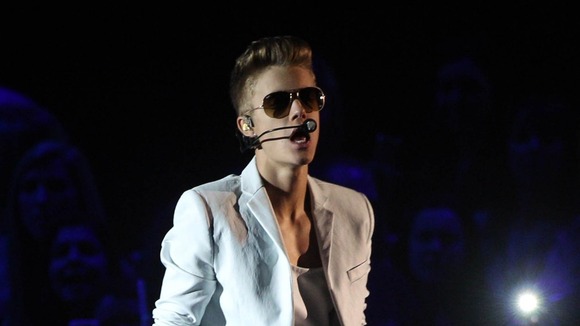 Justin Bieber has thanked One Direction's Louis Tomlinson and Zayn Malik for their support after what he described as a "rough week".
While in London for his Believe Tour, Bieber faced criticism for the late start of one of his shows, fell ill while on stage during another and became involved in a scuffle with a paparazzo.
Tomlinson took to Twitter to back Bieber, who recently turned 19, before fellow 1D member Malik joined him:
Although I don't know him personally, I do wish the press would take it easy on @justinbieber .
I really do empathise with him, I don't see anything out of character in comparison to any other teenagers I know .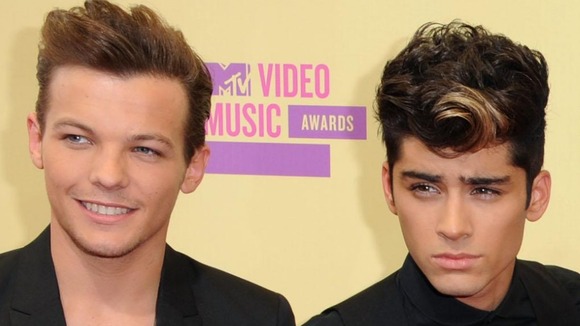 After reading their kind words, Bieber thanked them, saying they were "much appreciated".
It came as Bieber's manager, Scooter Braun, told E! News the teen heartthrob was "in a great place".
Braun also dismissed claims that Bieber had cancelled one of his concert dates in Portugal due to his recent illness, saying the cancellation was decided a while ago due to "technical issues".
"It has nothing to do with anything other than that," Braun said. "Tell everyone Justin is good, really good".