NASA reveals ten of the best snapshots of Winter
From over 1,000 photos NASA has chosen the ten best from its search for the best images of winter. The American Space Agency held the 'Let It Snow' contest to raise awareness for a project which helps scientists understand how much it rains and snows around the planet.
Here are the winning ten entries.
Winter Walk, by Crystal Shull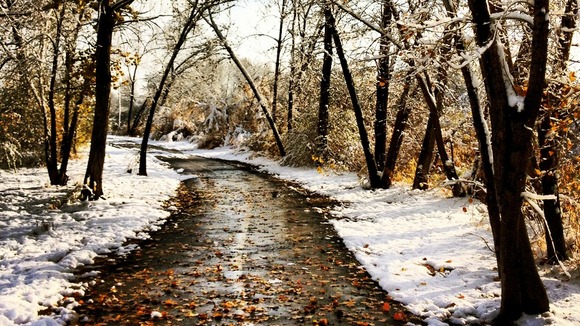 It was the first good snowstorm of the year and the sun came out which made you feel like you were in a winter wonderland.
– Crystal Shull

Cloud Hovering Over Mount Shasta, by Gerry Ramos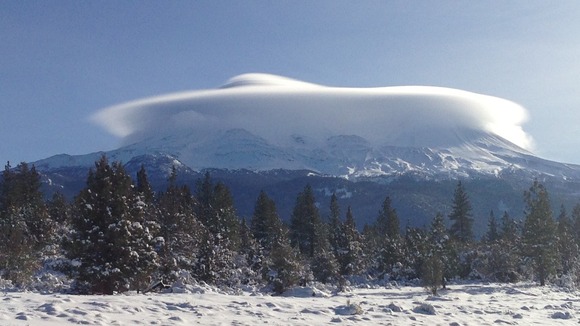 While driving south on Highway US 97 on the North side of Mt. Shasta, I saw how the cloud was forming into this awesome view.
– Gerry Ramos

Snowflakes, by Brian Johnson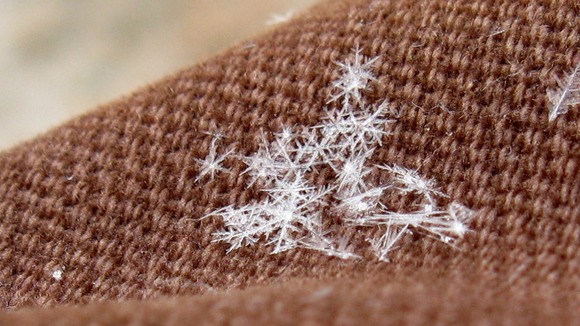 Sitting on the back porch watching a very light snow fall. I was interested in macrophotography and wondered if I could see the actual snowflake crystals.
– Brian Johnson

Forever Autumn, by Jeff Abbas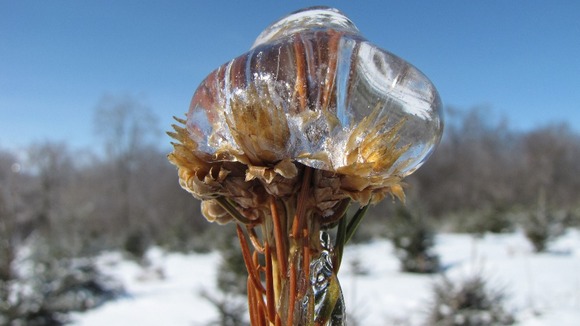 The blossom so beautifully encapsulated in ice is known locally as 'Frost Aster'. They are the last of the Tallgrass Prairie wildflowers in this part of Iowa to lose their bloom.
– Jeff Abbas

The HET at Dawn, by Coyne Gibson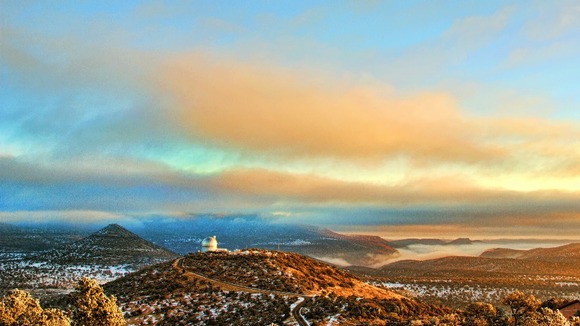 This photo was taken just after local sunrise, from the catwalk of the 107" / 2.7M Harlan J. Smith Telescope Dome at McDonald Observatory at the summit of Mt. Locke. The view is approximately North. The Harlan J. Smith Dome is atop Mt. Locke, at the summit.
– Coyne Gibson

White Silence, by Gabor Dvornik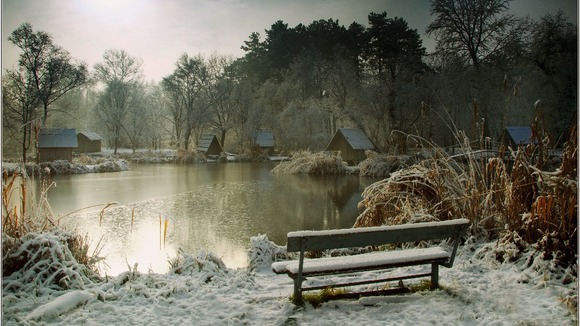 It was one of those chilly mornings when the sky was clear and the wind was calm. You could hear the small branches break as a bird flew near. The surface of the lake was smooth and covered with thin ice.
– Gabor Dvornik

Mount Roy, Wanaka, New Zealand, by Steven Sandner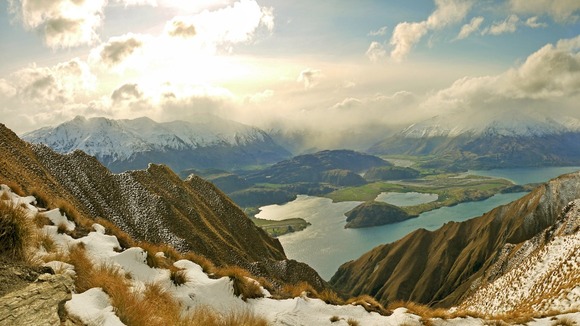 Hiking a few kilometers through the snow, was worth it for this view.
– Steven Sandner

Snowfall San Diego Style, by Judtih Lea Garfield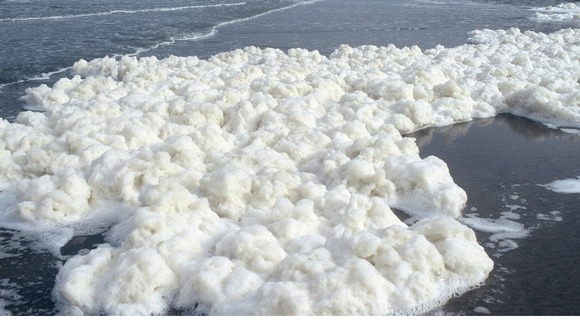 Most of my time is spent under water, except right after a storm when I go to the beach to play in the snow. Winter storms bring extreme tides, which interact in a singular way with the ocean's giant kelp to create a snowfall with a twist.
– Judtih Lea Garfield

Sunrise on Mount Yotei, by Kristin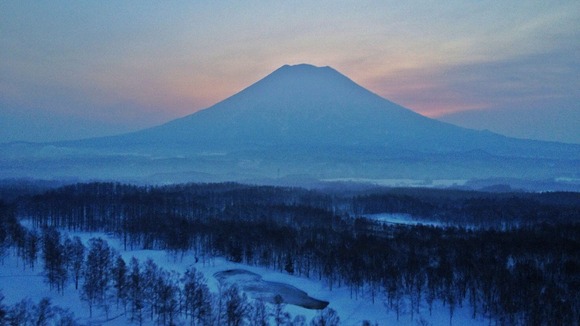 This photo was taken at 6:26am, a beautiful sunrise on my 30th birthday.
– Kristin

Kulusuk Icebergs, by Andrew Bossi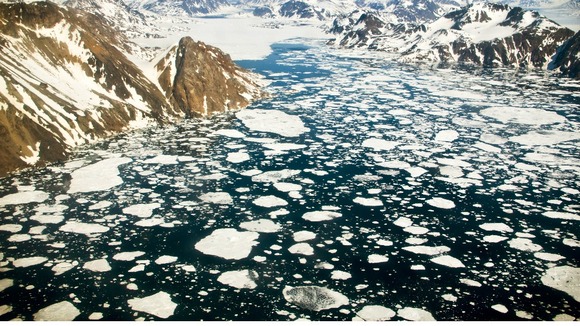 On approach to the airstrip at Kulusuk, Greenland, located on the east coast. The flight departed out of Reykjavík, Iceland.
– Andrew Bossi