Geri Halliwell tweets her top tips on first Tube trip for 17 years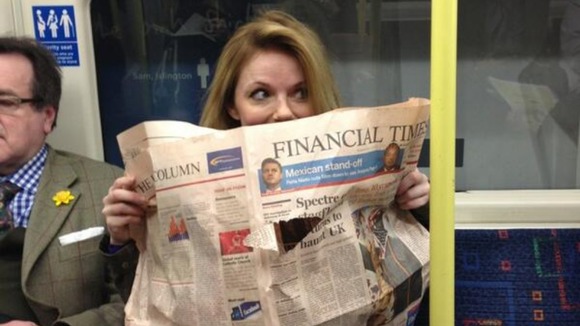 Geri Halliwell took her first tube trip in 17 years yesterday and shared her Underground adventure with her 190,000 followers on Twitter.
Tube tip - doors stops at platform entrance,or below sign ,more seats at end carriage.oh & it's not smelly just saying.
In a series of pictures and tweets the Spice Girls star offered her top tips for travel on the tube.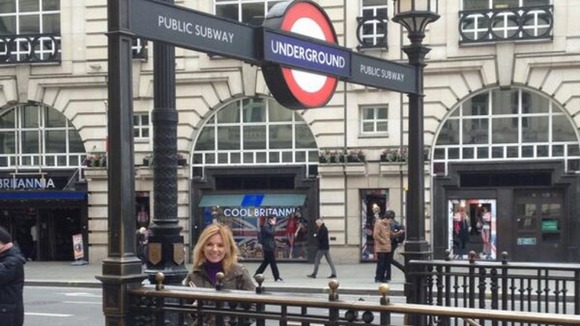 Tube tip- stand by platform entrance / or sign tube door more likely to stop there ,oh & it doesn't smell !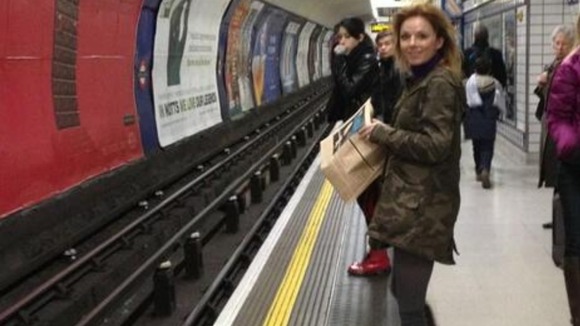 Rules of the tube , I notice no one smiles or looks at each other ,like stay out of my zone.
I'm knackered. London has worn me out.