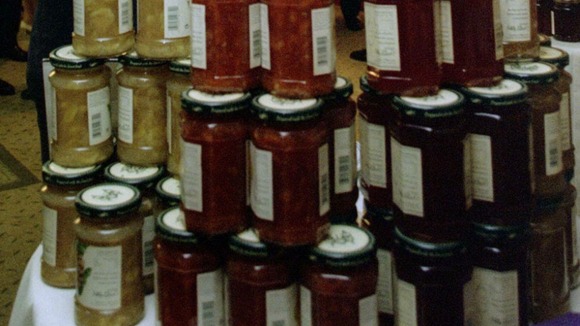 Readers of this blog and regular viewers will know that earlier this year one of the members of the ITV News Business Club heard how an entrepreneur who was trying to build a food business - selling jam, by any other name - was tied up in red tape over what she could call her product.
Well, after seeing the Business Secretary at a meeting of the Business Club, the Government has agreed to look again at the rules that stopped her calling her "jam" a jam.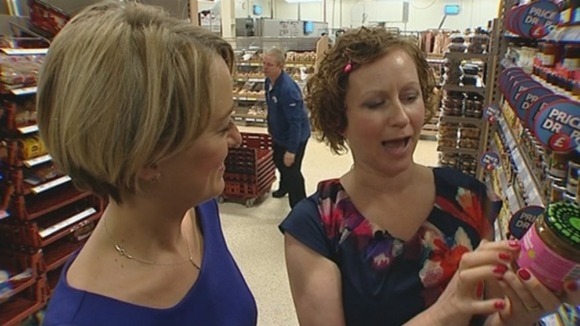 Clippy McKenna believed the rules that were holding her back, and costing her thousands, were symptomatic of a bigger problem - government rules stopping UK business from getting on with their job.
Changing the regulations should let her, and countless others, spend more time growing their business and less time worrying about bureaucracy.
With Clippy in mind, the Government has released a welcome statement saying it will change the rules. Here's an extract of what they say:
Hundreds of businesses, voluntary organisations and home cooks will be helped out of a sticky situation on Monday as the Government announces plans to get rid of burdensome and ridiculous regulations about what it takes to be a jam.

We will be launching a consultation on the delightfully named Jam and Similar Products (England) Regulations 2003 to change the rules about the amount of sugar required in a conserve, jam or preserve to allow it to be labelled as a Jam - there really are rules on this!

At present, because of bad drafting, there's a "no-jams land" in the regulations which mean that a preserve with a sugar content between 50% and 60% has no legal name, it's not a jam, it's not a conserve and has to be called a fruit spread.

Business Secretary Vince Cable has taken a personal interest in the sweeping away these silly rules since the issue was highlighted to him by Jam maker Clippy McKenna.